ITV Content Services handled restoration work for the four-part documentary on Janet Jackson's life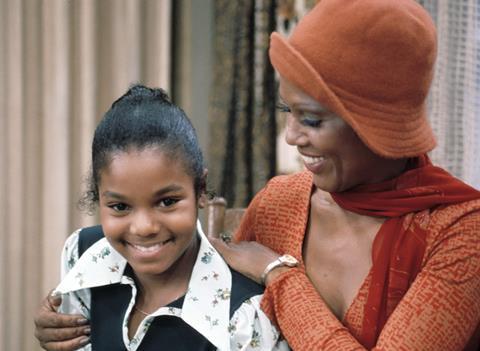 ITV Content Services handled video restoration for Janet Jackson., a four-part documentary on the life and career of Janet Jackson.
1300 VHS tapes and 40 reels of film in many different formats, spanning decades of the singer's story and including many never seen before movies such as the footage of the entire Jackson family bowling, were restored for the biopic - which has a runtime of almost three hours. It is available in the UK through Sky Documentaries and NOW.
Scott Tempest-Mitchell, content processing supervisor at ITV Content Services, revealed: "All together we digitised, upscaled, and partially restored where necessary, just short of 87 entire days' worth of footage.
"It was a whole melting pot of videos, interviews and performances. It was fantastic to do and it was fantastic to see."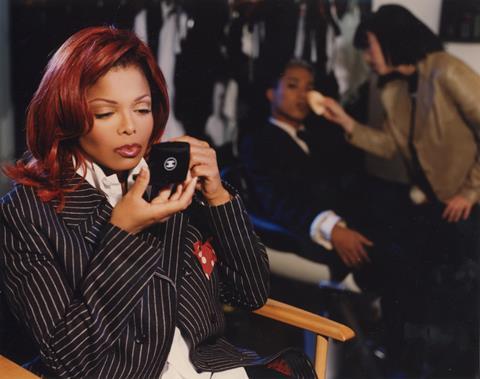 Tempest-Mitchell also explained: "Every format has its own challenges. VHS for example. You don't get many new VHS machines. You can find some maybe from the 90s, but they are 25 years old, and not so reliable. The tapes themselves are only getting older too, and if they were simply stored in an attic or a shed the reels can stiffen up and the tape itself becomes susceptible to mould. That gives us problems with the mechanisms and the way the tape is played back, so we're constantly having to swap out machines to keep things running smoothly."
ITV Content Services has also worked on several other music-related projects recently, including Spandau Ballet - Through The Barricades Special Expanded Remastered Anniversary Deluxe Edition, Sea Power - Open Season (15th Anniversary Edition), and The Beatles - Unseen Footage.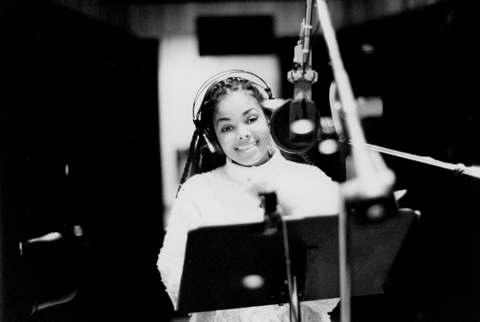 For Spandau Ballet, it presented with eight cans of 35mm film that featured never seen before backstage footage of the band at a key point in their careers. The material was scanned at 4K for Blu-Ray release, but Tempest-Mitchell said it wasn't as easy as it sounds: "It wasn't as simple as just putting it on the machine and having a look through as the film had not been archived perfectly.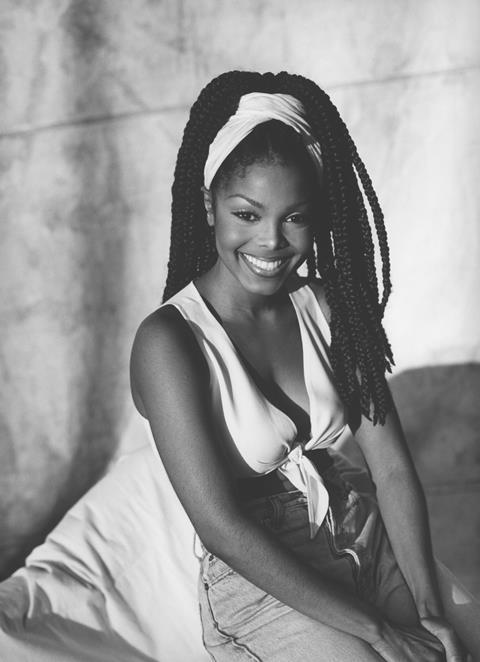 "When the footage had been spliced together, the splices had been folded behind each other so that each time we got to one as it went through the scanner it had to be stopped and fixed. That was all quite time consuming, but in the end it was so worth it because we've got some great results."
Meanwhile, for Sea Power, IT Content Services had to convert three music videos shot in 2005, when HD was a high-end format that many productions didn't use, as well as a two-hour live concert.
Finally, The Beatles footage included an interview shot on 16mm in black and white while promoting the film A Hard Day's Night, it captures the band in 1964 still near the start of their careers.
"It's something that we haven't released yet though that's hopefully in the pipeline," said Tempest-Mitchell. "It's just a fun little interview that they do while promoting that film where they answer some questions from some of their fans. Most people probably don't even know it exists, so just to be able to have your hands on it and clean it up to see it again was a bit of a wild moment."