ITV Content Delivery explains how the classic feature was restored remotely during lockdown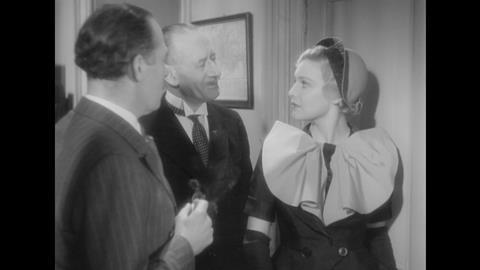 ITV Content Delivery has revealed its work on restoring Alfred Hitchcock's classic The 39 Steps for BritBox's 'Re-loved and Remastered' collection.
The work was halfway through completion when the country went into lockdown. The problem was the work needed to be completed using Digital Vision's Phoenix software on dedicated PC hardware that can't be removed from the office.
Instead, the team had to finish the restoration while relying on Microsoft Remote Desktop.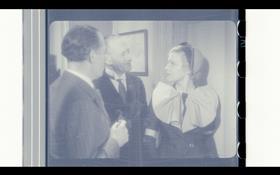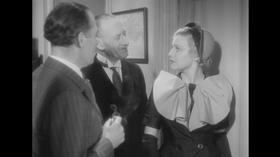 There were two main drawbacks - resolution and speed. Home broadband bandwidth limitations meant it wasn't possible to be confident of Remote Desktop pulling through the image at full resolution and without skipping frames.
So a change of approach was required. Rather than relying on the automation provided by the Phoenix software and making manual adjustments as they went, as would be the normal process, ITV Content Delivery had to work much more granularly.
The rest of the film had to be tackled frame-by-frame - a total of around 40,000 frames.
ITV Content Delivery said: "You're essentially playing spot-the-difference 40,000 times, and constantly asking yourself how a frame differs from those before and after. Was a mark there before or is it an imperfection to be removed? Has the motion of somebody's hand moving created an artefact that we don't want to be adding? Your brain starts to play tricks on you, convincing you that you've seen something you haven't.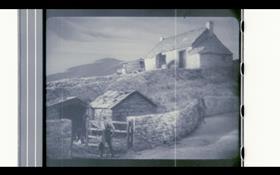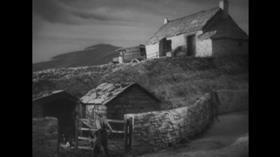 "On the other hand, certain restoration elements are actually harder to pick out without seeing the picture in motion. Scratches can be faint and only appear gradually. On more than one occasion I noticed a scratch, only to realise that it had been present in multiple preceding frames, barely noticeable until you know exactly where to look for it; without motion it blends into the scenery. Instability and flicker - the latter of which was a particular problem during this restoration - are even less perceptible when looking at individual frames, and in these cases, we had to rely on the imperfect playback through Remote Desktop until we could render a larger clip of the film and check it through properly."
The HD restoration of The 39 Steps is now available on BritBox.co.uk.