Software aims to automate the initial stages of creating trailers for movies and TV productions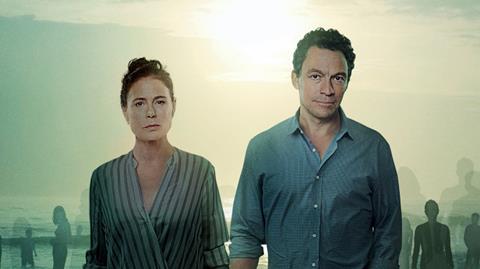 British tech start-up PromoMii has created an AI-driven trailer maker and is seeking funding and broadcast partners to further develop it for release.
The company's video editing platform uses AI to create personalised trailers and is currently being beta-tested by the BBC, NENT (Nordic Entertainment Group), DR (Danish Radio) and SVT (Swedish Television).
 The software created a 15-18 second promo of The Affair (pictured) for NENT, with different outputs for social media and instagram.
The next step is for the product to be developed into an out-of-the-box tool. Before then, PromoMii wants to collaborate with broadcasters and streaming platforms on ways its product can standardise parts of the trailer production workflow.
PromoMill believes it's possible to create templates such as movies, series, food programmes, documentary and sports that its AI can use to construct the starting point for a trailer.
The AI's work can then be finessed by a creative, saving them time they can spend on creating a strong end-product, instead of searching for specific actors, scenes, lines and so on in the original content.
As well as seeking broadcaster partners to work with, the company is also doing an investment round of £1 million. As part of this, former head of acquisitions at Microsoft Alan Boyd has joined as non executive director and potential investor.
Michael Moss, CEO and founder of PromoMii, said: "There is a growing demand for more content, without raising the budget accordingly. Editing trailers is one of the most time consuming and expensive aspects of the promotion of movies or series, because it to a large extent, is purely manual labour. We solve this and at the same time offer the opportunity to create much more personalised trailers with bigger impact."