Specialist film scanner acquired through Heritage Lottery Fund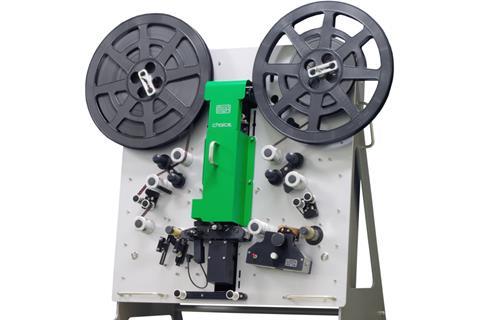 Restoration specialist R3store Studios has acquired an MWA Choice film scanner, which scans 8mm, Super 8mm, 9.5mm and 16mm film in resolutions up to 2.3K.
The 'small gauge' film scanner has been purchased in partnership with screen agency Film London with support from the Heritage Lottery Fund.
It enables Film London to digitise small gauge film reels from the regional film archive for London, London's Screen Archives network, making previously unseen material available for the first time.
As part of the deal, R3store will provide training and support to Film London's staff to ensure the best results are achieved during film scanning of the small gauge material.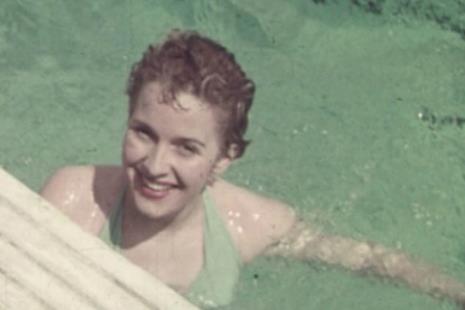 Bea Harbour, London's Screen Archives Manager at Film London (pictured below right with the MWA Choice film scanner, along with R3store's COO Jo Griffin, below left), said: "We are incredibly grateful to the Heritage Lottery Fund for allowing us to acquire the MWA Choice scanner. With their support, we can digitise the wealth of small gauge material donated to the London: A Bigger Picture project (pictured above left), as well as continuing to make the amazing collections of the London's Screen Archives network available for as wide an audience as possible."