She joins the soon-to-open picture post-production facility as the final co-founder of the company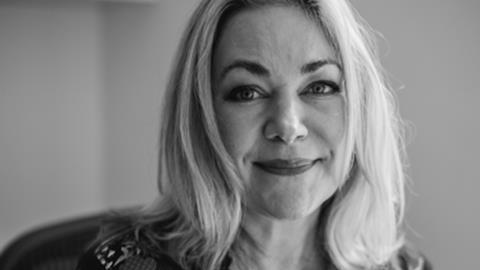 Harriet Dale has joined Residence Pictures as commercial director and co-founder.
She was previously director of scripted sales at The Farm Group, and has more than 30 years experience in production and post-production for both TV and film.
Dale started her career in short-form production before moving to the drama department at the BBC where she spent seven years as a production coordinator and production manager.
After this, she became a post supervisor before joining St Anne's Post – now part of Company 3 – where she stayed for 11 years as head of production.
Most recently, Dale was responsible for growing the scripted department at The Farm by securing and post-producing series including I May Destroy You, All Creatures Great and Small and The Split.
Residence Pictures will launch in the Spring with a sole focus on picture finishing in the high-end episodic, feature and drama markets. It forms part of the Coffee & TV group of companies, and is being helmed by managing director Cara Kotschy (formerly of Fifty Fifty).
Dale is one of four co-founders to launch Residence Pictures, that have been headhunted by Kotschy.
Dale said: "I'm really looking forward to launching this new and exciting company and helping to shape the future of post."
Kotschy added: "Harriet's experience spanning 30 years making premium content is second to none. She is incredibly knowledgeable, very well loved in the industry and extremely well connected. She is the perfect co-founder to help us launch residence with success and I'm delighted to be working with her."