Major colourist talent takes up new position as Rushes closes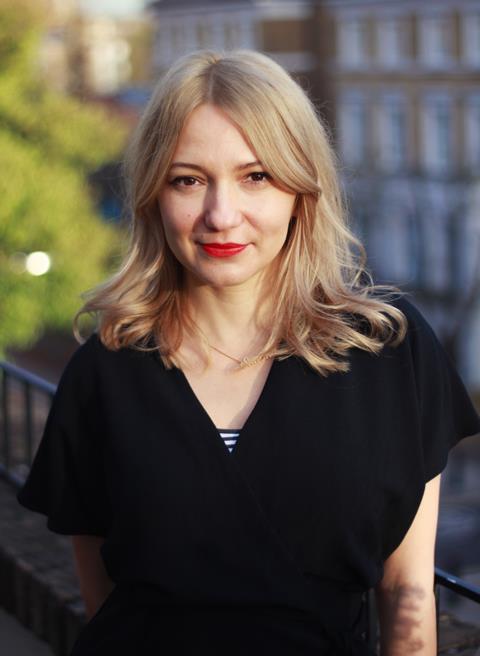 VFX house Coffee and TV has recruited Rushes's former head of creative colour Simona Cristea as its head of colour, to oversee all colour grading and drive the department forward.
Cristea began her career as a colourist 16 years ago and has worked in facilities as far afield as Mumbai, Warsaw and London. Her credit list includes high-profile beauty work for major fashion labels, car commercials, broadcast promos and music videos, and her projects include work for high-profile directors Rankin, Sam Taylor-Wood and Vicky Lawton.
She has a background in art and has exhibited artwork globally, and this year won two Kinsale gold awards for her work on Björk's notget and Freya Ridings' Maps. She also won the Best grade award at the Ibiza Music Video Festival for Funeral Suits' promo The Way Back.
Cristea's arrival at Coffee and TV coincides with its senior colourist Dan Moran relocating from London to the West Country early next year, where he will continue to work within the facility's grading team.
Derek Moore, CEO and co-founder of Coffee and TV said Cristea "is an exceptional colourist and a lovely person and is at a pivotal point in her career. She had the opportunity to join many of the top studios in town, but decided we were the right fit for her. Which is a true testament to the culture and ethos of our company."
Cristea added: "I have always admired the company from afar, and I am excited to discover what we can create together.