One-day event focuses on the impact of the latest TV technology developments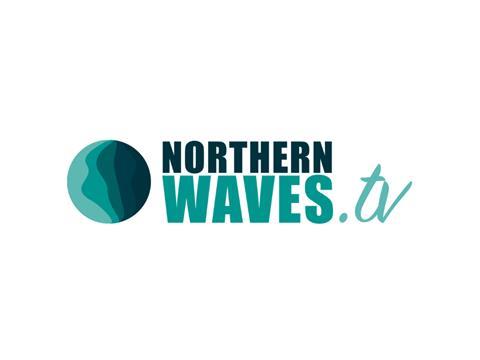 A one-day TV technology and business conference called Northern Waves is being held on Thursday 31 May 2018 in Oslo, Norway.
Northern Waves is a platform to discuss the impact of the latest TV tech developments and includes a series of case studies demonstrating the tech in action.
The event is supported by broadcasters and pay-tv operators in Scandinavia, and its speaker schedule is heavily tilted towards the Scandinavian market.
The subjects being discussed should resonate with the wider broadcast community, though, including sessions on codecs and encoding, advertising analytics and OTT/direct-to-consumer.
Northern Waves will include presentations and case studies from Canal Digital, Eurosport, TV2, Telenor, GET, NRK and Riks TV.
The event will be followed by a gala dinner.