Investment futhre bolsters the localisation services of Imagica Group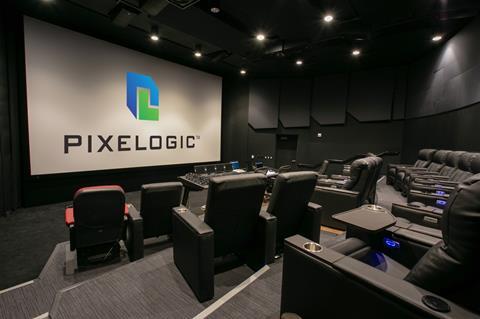 Imagica Group has acquired a "significant minority stake" in localisation company Pixelogic. Imagica Group is the parent company of SDI Media Group, which describes itself as "the world's leading localisation provider." Its investment in Pixelogic further bolsters its localisation facilities.
Pixelogic has offices in London (in Rathbone Place), Burbank, CA., Culver City, CA. and Cairo, Egypt. Its services include subtitling and closed captioning, foreign language dubbing, access services and digital cinema mastering.
Nobuo Fuse, the representative director, president of Imagica Group, said: "We are pleased to partner with Pixelogic and support the company in its next phase of growth. There are meaningful synergies between Pixelogic, Imagica Group and our subsidiary SDI Media, and we believe these synergies will ultimately deliver further significant value to our customers throughout the world."
Pixelogic co-president, John Suh, adds: "Since the company's formation, Pixelogic has been creating end-to-end localisation and distribution solutions for feature and episodic content. Our primary goal is to enable faster delivery of content to all global venues, in all languages and distribution formats. This affiliation with Imagica Group and SDI Media significantly expands our servicing capabilities to the benefit of our customers – the studios, broadcasters and digital retailers."
Meanwhile, Mark Howorth, CEO of SDI Media, said: "Combining Pixelogic's capabilities with our experienced team, technology, broadest network of owned and operated dubbing studios and our large-scale subtitling operation will enable a range of customer benefits including unparalleled localisation capacity and faster time to market."