Outline planning permission for £500m expansion granted despite numerous objections from residents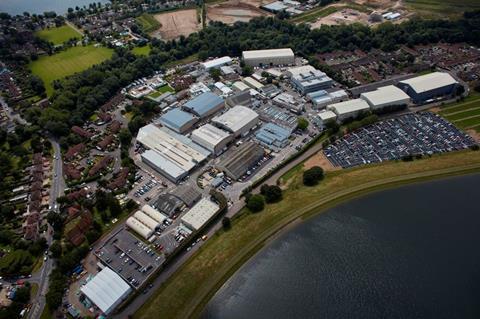 A £500m expansion of Shepperton Studios has moved a step closer after the local council granted outline planning permission for its development by Pinewood Group.
The permission was granted by Spelthorne Borough Council's Planning Committee.
According to local website Surrey Live, the greenbelt development was only approved by a majority of one vote after numerous resident objections.
Outline planning permission seeks to establish whether the scale and nature of a proposed development would be acceptable to a local planning authority, before a fully detailed proposal is put forward.
The application will now be referred to the Secretary of State for Housing, Communities and Local Government for his consideration.
Pinewood Group said the expansion of the Shepperton will secure a number of job opportunities, including 1,500 construction jobs and a further 3,000 jobs at the Studios when it is completed.
The expansion of Shepperton will see it more than double in size, and has been widely supported by the film and TV industry, which is struggling to find enough studio space to meet demand.
Paul Golding, chairman of Pinewood Group Limited, said: "We are encouraged by this outcome and believe it marks an important step-forward in the strength of Shepperton Studios."
Adrian Wootton, chief executive, British Film Commission said: "The decision to support the Studios expansion provides the opportunity to enhance the UK's offer, attracting even more producers and directors from around the world, whilst maintaining Shepperton's position at the forefront of the global production facilities market."
The plans will see the development of new studio space, which will include sound stages, offices, workshops, backlots, car parking and additional infrastructure.