New models expand Sony's range of system cameras for 4K HDR live production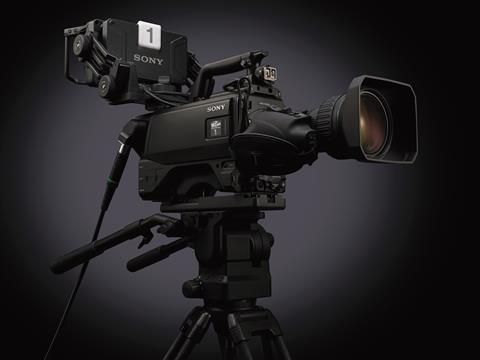 Sony unveiled four 4K/HD HDR live production system cameras at IBC 2018.
The HDC-P50 – a POV camera (pictured below) – and the portable HDC-3500 (pictured above) are built around a 2/3-inch 4K global shutter three CMOS sensor system, while the fibre and triax system cameras HDC-3100 and HDC-3170 (pictured bottom) feature an HD HDR optical block.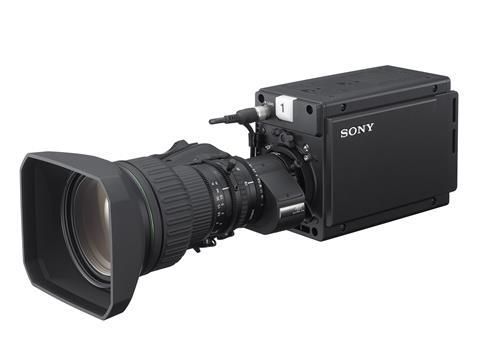 A full summary of each camera is in the box below.
Norbert Paquet, head of product management at Sony, said: "Based on customer feedback, we have strengthened our HDC range for HD, 4K and HDR production at multiple production cost, and with choices of infrastructure."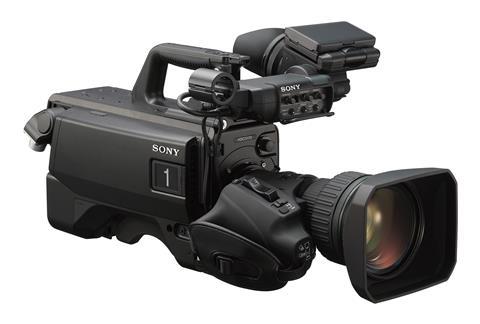 Here's the low-down on each new system camera
• HDC-P50 – A compact, lightweight, POV system camera, with the "world's first" 2/3-inch 4K global shutter three CMOS sensor system, creating a wider dynamic range. It includes three 4K sensors and outputs "clear and crisp" 4K/HD HDR signal, enabling live images to be delivered at various shooting applications, such as in combination with a camera stabiliser, in handheld mode, during wireless shooting and even while filming aerial shots from a helicopter.
• HDC-3500 – A portable system camera expanding on the capabilities of Sony's current HDC-2000 series with the addition of a new 2/3-inch 4K global shutter three CMOS sensor system. The HDC-3500 supports HD, HDR and 4K, as well as IP capabilities. You can choose any of Sony's three optional side panels, depending on your operational needs – triax, fibre or wireless transmission.
• HDC-3100 and HDC-3170 – The HDC-3100 is a fibre and the HDC-3170 is a triax system camera, with 2/3-inch HD global shutter three CMOS sensor system. Sony says there are "ideal for productions working primarily in HD, with the occasional need for 4K." The HDC-3170 supports third-generation digital triax technology and is capable of connecting over distances up to 1,800m.
All new system cameras also provide a single production of HDR and SDR simultaneously with one production team.
All HDC-3000 series cameras will be available from October 2018. The HDC-P50 POV system camera being available from February 2019.