Manufacturer to showcase cloud-based tech and services at trade show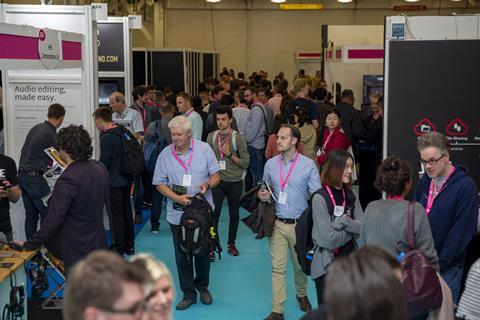 Sony is to exhibit a host of cloud-based technology and services at this year's Media Production Show.
The marquee manufacturer has joined the line-up for the fourth year of the show, produced by Broadcast publisher MBI, which takes place on 11-12 June at Olympia London.
Sony Professional's head of marketing and communications Stuart Almond said MPS presents an ideal opportunity to showcase its products.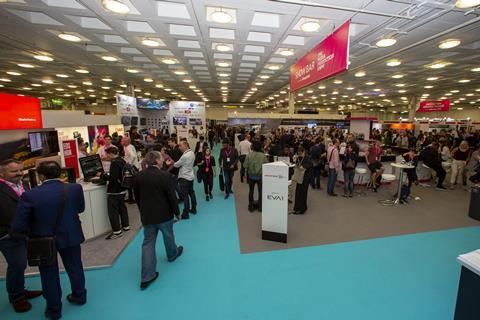 "With a rapidly changing industry landscape and the emergence of an inevitable cloud-based future, Sony sees the Media Production Show as a great opportunity to talk and share ideas directly with the heart of innovators and pioneers at the forefront of the media production community in the UK," Almond said.
"We want to talk strategy directly with our customers. We want to know how, when and what it is we can do to help make any migration to new ways of working seamless and filled with benefits. That's why Media Production Show for us is a good platform to show how our cloud-based technology and services are allowing our customers to capture, manage and deliver more engaging content faster."
The Media Production Show's 2019 programme already boasts top names including:
Fulwell 73 producer Leo Pearlman, who will share his insights on working on hit documentary Bros: After the Screaming Stops; documentary-maker Matt King; Murdered by my Father screenwriter Vinay Patel; plus an insider keynote on the Oscar-winning Freddie Mercury movie Bohemian Rhapsody from its production designer Aaron Haye.
Other additions to this year's event include sessions on lighting in production on location, in a studio, and cinematic.
Meanwhile, the Post & Technology Hub will feature a series of panels dedicated to the latest technology and case studies across AI, HDR, security and connectivity.
The Broadcast Sport zone will covering all aspects of production and post in the burgeoning sports market.