Ex-Silverglade facilities director joins East London's premier post house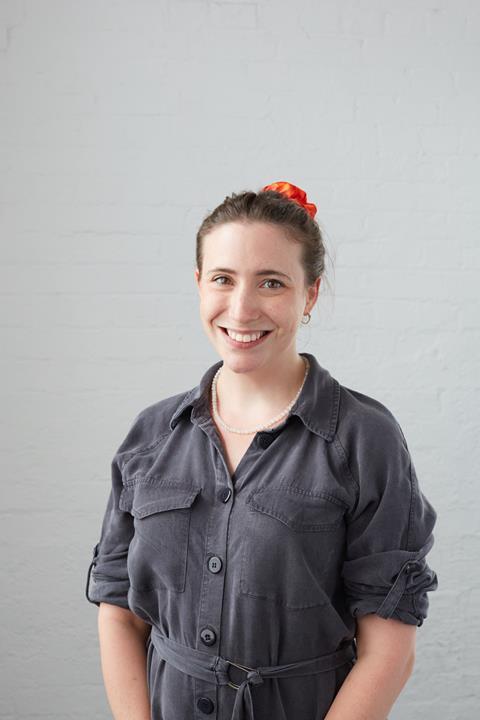 Splice has taken on Megan Johnston in the newly created role of commercial manager. She joins from Silverglade, where she was facilities director.
Johnston will work closely with commercial and post director Richard Folley on business development, marketing and key account management.
As part of her role, Johnston will also "drive forward Splice's ongoing sustainability efforts," says Folley.
He said: "Within a few minutes of meeting Megan when discussing the opportunity at Splice we decided we wanted her to join us and that we would create a role specifically for her."
Johnston said: "There's a culture of diligence, collaboration and excellence throughout the business that guides everything we do, and combined with a huge appetite for growth, this company is a force to be reckoned with."