Experienced colourist joins Technicolor's DI team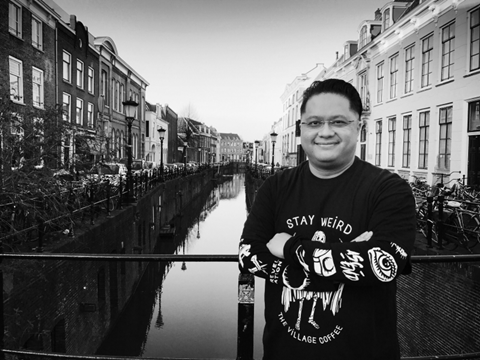 Technicolor London has recruited colourist Brian Krijgsman for its DI team. He joins from Amsterdam-based commercials-focused post house The Ambassadors, where he was based for nine years.
Krijgsman moves back into feature film DI work with his new position at Technicolor, having previously worked as a DI colourist at Framestore, where his credits included In The Loop, Harry Brown, Franklyn and Death at a Funeral.
His colourist credits at The Ambassadors included Warchild campaign Batman, which won a Cannes Gold Lion, and campaigns for brands including Hermes, Nike and Nissan.
Technicolor's VP of post production, UK, John Fleming, said: "Brian is a highly-regarded colourist, not afraid to push creative boundaries with his work and that can be seen on the projects he has graded at The Ambassadors and Framestore before that. I believe we now have one of the most creative and well-regarded colourist teams in the industry."