BBC Studioworks CEO Andrew Moultrie on the changes the TV studio has had to make to keep productions safe during lockdown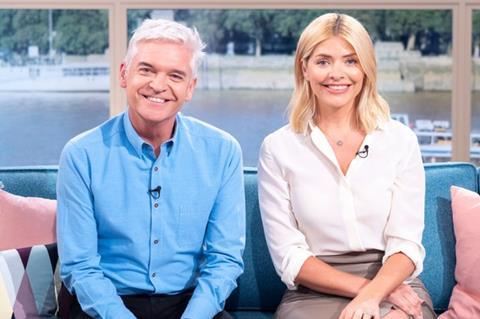 It's no surprise that TV and SVOD audiences have sky-rocketed while most of us have been confined to our homes. But while the nation turns to their screens for the familiarity and reassurance of news and entertainment, the means of facilitating that content has changed almost overnight.
BBC Studioworks has remained operational during lockdown, helping its partners to bring live news-based, political and magazine-style programming to their audiences. From Good Morning Britain, This Morning (pictured) and Peston at Television Centre, through to the editing of EastEnders and supporting Talking Heads at BBC Elstree Centre, we've had to be agile and adapt to news way of working. All whilst adhering to the highest safety standards to keep our people safe.
Has it been challenging? Yes, there's no doubt about it. It's hard to find someone who has experienced what we're currently going through. And, now more than ever is the time for collaboration and for open, honest and trusted partnerships to thrive.
The historic supply chain hierarchy in production and studio operations was in need of change and facing into a global pandemic has accelerated this.
We have looked well beyond enhanced cleaning and more hand sanitisers in our studios, and have implemented mandatory temperature checks and worked with space planning companies to ensure that all three of our facilities conform to the highest safety standards and are fully compliant with the Covid-19 working guidelines.
We have created building protocol documents for each site which detail a suite of measures to facilitate safe production from social distancing and one-way pedestrian routes, through to the implementation of screen dividers in our galleries.
We've stripped back our studios so productions can operate with reduced crew members and adjusted our approach to scenic activity, again introducing a set of guidelines so everyone knows what's expected of them.
These protocols and guidelines have been issued to everyone working within our facilities and we've taken the time to talk to all our staff and freelancers, contractors and clients about the new measures in place so that they understand them, support them and can help us uphold them.
As more productions begin to return, we're continuously reviewing our guidance and looking at new and secure ways of working to ensure our clients can deliver their content in a safe and trusted environment. The key for us here is continuous improvement, adaptability and flexibility as government advice constantly evolves as we learn more about Covid-19.
Anyone returning to any office or facilities after time away imposed by lockdown will need time to adapt to a new normal and careful thought needs to be given to this. It's an anxious time.
While it's not business as usual and our facilities will feel very different to what people are accustomed to, we've worked hard to ensure there is clarity and consistency in our approach, albeit with natural nuances specific to each site.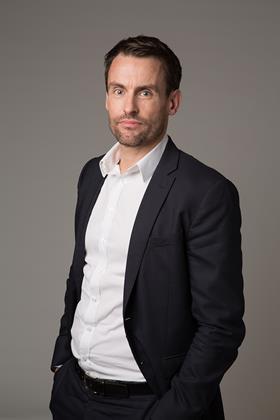 Andrew Moultrie is CEO of BBC Studioworks.