AI, IP and mobile video distribution will be key topics at next week's TV Connect event at Olympia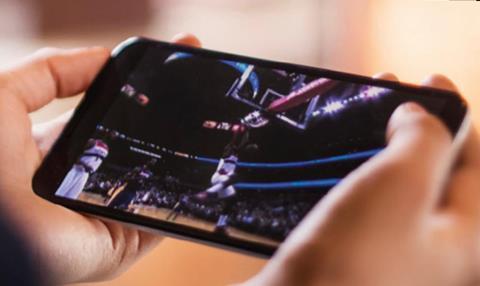 TV Connect, the video distribution exhibition, has announced its speaker line-up and congress agenda.
Taking place next week (9 – 10 May) at Olympia in London, the congress will host panel sessions and keynotes from industry leaders working in sectors spanning video, telecoms, OTT and broadcast.
Many of the sessions will specifically focus on the future of IP – asking how it affects the viewing experience and new OTT services.
Key speakers on the subject include David Mowrey, head of product at IBM, and Adrian Drury, group technology strategy and insight director at Liberty Global.
There is also a session on AI, looking at how automation fits into the video distribution picture, with contributions from the EBU senior project manager for broadband networks & software platforms Bram Tullemans, and ITV director of online & brand Paul Kanareck.
Another session asks how far the industry should take personalisation. Speakers include Jeff Eales, director of systems and development at Sky, and Matt Stagg, director of mobile strategy at BT Sport.
Jackson Szabo, show manager at TV Connect, said: "Our congress' agenda is carefully curated to delve deeper into the industry's hottest trends that are shaping the future of video distribution. The industry is in a period of remarkable change, and we're well-positioned to join this movement and develop it further."
TV Connect features exhibitors providing solutions in content discovery, network optimisation, AI, live streaming and mobile video distribution.