The new look is part of an extensive refurbishment and overhaul of the iconic studio's facilities and services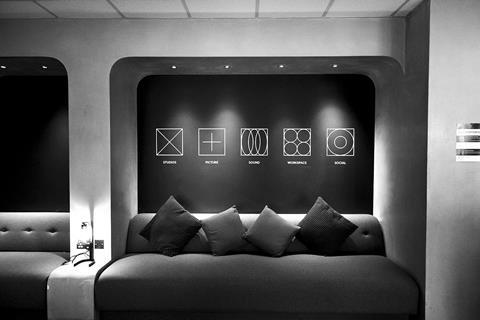 Twickenham Film Studios has undergone an extensive design rebrand, led by Matt Burke, creative director and founder of branding and design agency, Almighty.
The design brings in the 100 year heritage of the studio complex as well as the future focus of the facility. The design plays on a filmic viewfinder, with a set of five icons representing the studios capabilities (studios; picture; sound; workspace; social) across digital, brand assets and on-site signage.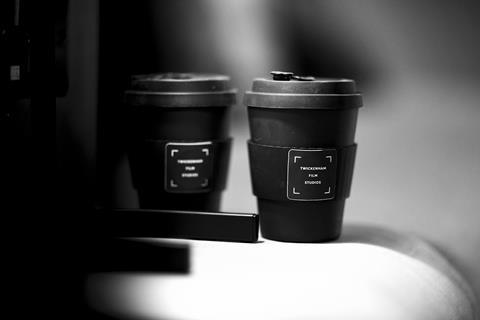 The new look branding runs across Twickenham Film Studios signage, website, digital assets, social channels, merchandise and collateral. It's also prominent in its new entrance, reception area and recently rennovated sound theatres.
Burke said: "We met the Twickenham Film Studios team to understand their ambitions and were lucky enough to be able to spend time on site as well. This helped give us a real feel for the place and its history. We were briefed to evolve the brand whilst retaining their 100 year heritage so we wanted to ensure their state of the art facilities, creativity and world-class content was the main focus of the new identity. This is where the viewfinder idea came from. A suite of supporting icons for key facilities were also created which interact with digital and physical areas of the campus."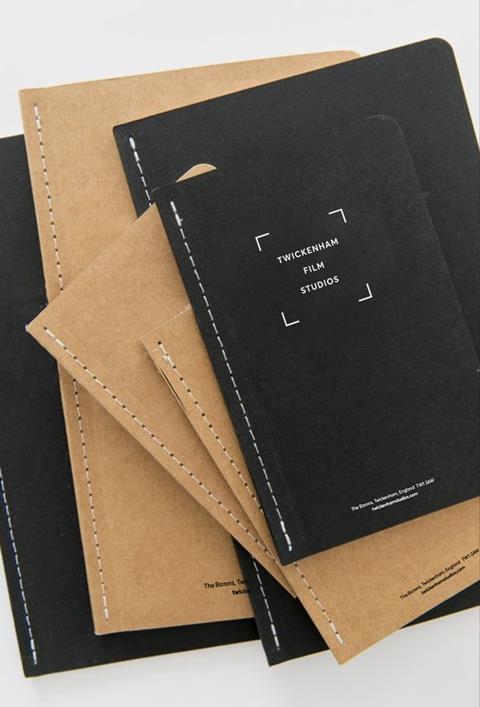 Twickenham Film Studios managing director Cara Sheppard added: "The new rebrand goes hand in hand with all the physical enhancement of the campus we are going through. We are investing into our infrastructure, our cutting edge facilities, our talent, our brand ethos and values. The new brand designs not only talk to the heritage of the business but our relevance in the next chapter. We look forward to welcoming a range of productions as the content revolution goes from strength to strength."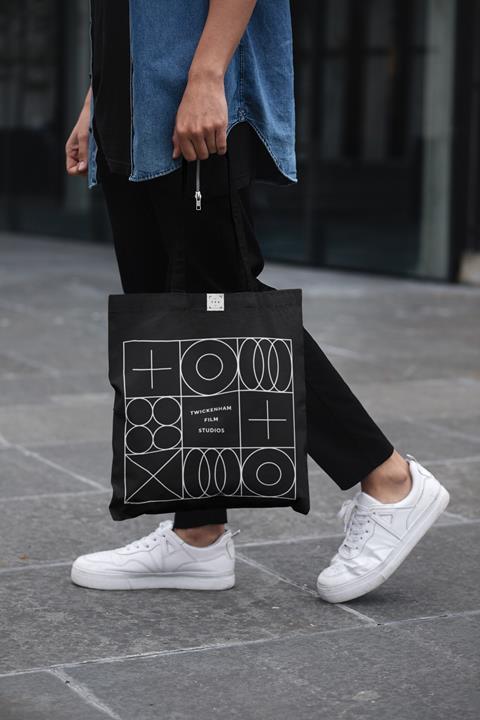 Classic features such as The Italian Job, Zulu, Alfie, The Pink Panther Strikes Again, Iron Lady and War Horse were all shot at Twickenham Film Studios. The facility also won an Oscar for sound mixing on Bohemian Rhapsody and a Bafta for mixing on Sam Mendez's World War One drama 1917. Other productions that have used Twickenham Film Studios for production and post-production include Baby Driver; Netflix's The Witcher; ITV's Belgravia; and ITV's The Durrell's.