Three one-year AI internships up for grabs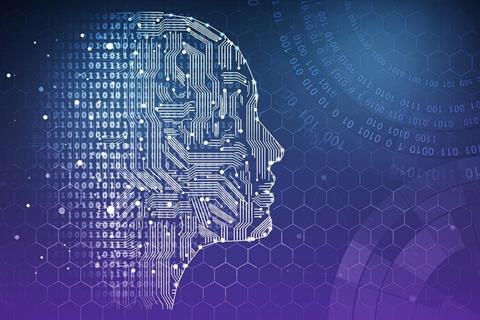 Artificial intelligence (AI) specialist EBI.AI is offering three new 12-month internships at its Warwick-based lab.
The move comes amid growing demand for AI talent in the UK, and increasing interest in the technology by broadcasters and tech companies.
EBI.AI is a newly launched brand in the AI market. Set up by EBI Solutions, one of the UK's leading Big Data consultancies, it has been operating in 'stealth mode' since 2014, designing and building AI solutions for enterprise customers. Its products include AI chatbots.
EBI.AI founder Matthew Doel said: "With recent rapid advances in this field, demand has escalated and there is a real shortage of talented AI specialists to fulfil this."
Candidates for the internships must have good SQL skills, be proficient in at least one programming language such as Node.js PHP, Python or JavaScript, have good HTML/CSS and problem-solving skills with the ability to think logically and reason through problems.
To apply for an internship, click here.