Highly experienced VFX specialist joins from Dneg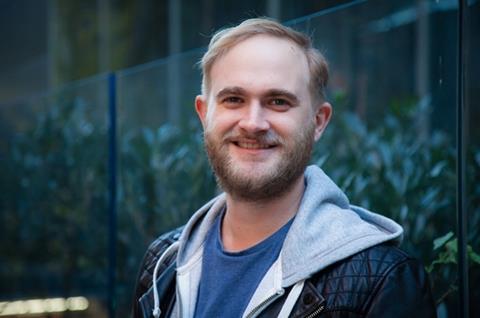 Unit has taken on Adam Dewhurst as head of creatures and characters. He has 16 years experience in VFX across feature films, commercials and TV, having kicked off his career at Framestore, before moving onto Cinesite, MPC, Mill Film, The Mill and DNeg.
His credit list includes The Golden Compass, World War Z, Guardians of the Galaxy, The Dark Knight, Clash of the Titans, Maleficent, Les Miserables, John Carter of Mars, Prince of Persia and Hobbs and Shaw.
His commercials credits - where he lead the creatures and characters creation - includes John Lewis Man on the Moon, BBC God Only Knows - The Impossible Orchestra and Heathrow Coming Home.
Dewhurst joins Unit from Dneg.
Michael Elson, managing director of Unit Film & TV said: "Adam brings so much technical and creative expertise to our nimble team. His experience across film, TV, commercials, games and beyond, as well as his major film credits will really elevate our offering. We are already seeing a huge impact and I can't wait to see where he helps take us."