One month paid work experience offered to one male and one female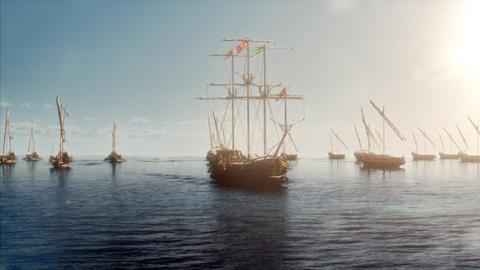 VFX studio Freefolk has launched Futurefolk, an internship scheme to give one male and one female the opportunity to learn their craft at the Soho-based facility with a one-month paid work placement this summer.
The guarantee of having one place for each gender is part of a "concerted effort to increase the number of women in the industry," says Freefolk.
Futurefolk is open to all pre- and post- graduate VFX students. To apply, you need to submit a two-minute showreel of work. A handful of candidates will then be invited to meet the Freefolk team and "convince them that you're the right person", says Freefolk.
Those winning one of the Futurefolk slots will work on both TV and commercial projects.
Freefolk managing director Justine White said: "Futurefolk is a drive to discover young talent but it's equally important for the winner to have the personality and work ethic to be able to deal with all the different types of people that make up this industry."
"We really want to encourage more females to follow a career in VFX. I started off as an artist at a time when there were very few women in these sorts of roles and although this is slowly changing there's still a long way before the male / female split is more equal."
The deadline for submissions is midnight on April 19th. You can apply for Futurefolk by clicking here.
PICTURED: Freefolk worked on Da Vinci's Demons, season 2.