The company unveils US rental company, Camera One, based in Los Angeles.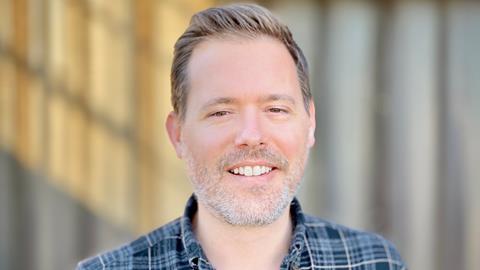 Video Europe has announced the launch of Camera One, a US business aimed at servicing and supporting Los Angeles' rental houses by providing them with the latest kit.
This launch is funded by a $5 million (£3.85m) investment from Video Europe, and will be based in bespoke offices in Los Angeles. The base enables Camera One to service rental houses throughout North America. It opens in March 2020.
The move sees Eric MacIver join as president. He had formerly been president of The Camera Division, and leaves Rufus Burnham in control of his former company.
On joining the newly founded company, MacIver said: "This was an opportunity not to be missed to satisfy a huge gap in the market here in the US servicing rental houses."
Camera One will be working closely with Video Europe to make sure things go smoothly at the launch, and to ensure there's a large stock of new cameras and lenses on offer.
Director of Video Europe, Matt Marner, said: "We've invested to ensure the best possible people, kit and service is embedded in the DNA of Camera One."
At launch, Camera One will be stocking Arri, Red, Sony, Panasonic, Cooke, Zeiss, Leitz, and Angenieux, among other brands.