In addition, David Swanson has been appointed as the new head of post-production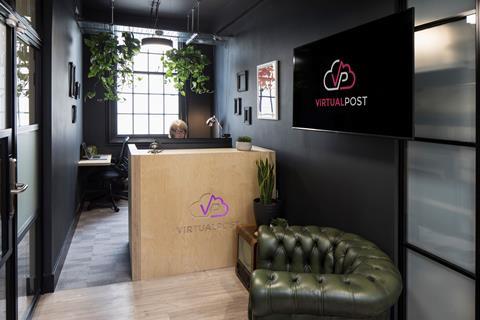 Virtual Post has opened a new facility in Brighton, covering 3,650 square metres.
In addition, David Swanson has been appointed as head of post-production after arriving from Radiant Post earlier in the summer.
Virtual Post is now situated on the second floor of the Barclays Bank building in the centre of Brighton., with eight offline suites and four finishing and audio suites with Dolby Atmos HE and HDR grading capabilities. There are also break-out areas, hotdesking facilities and a client lounge.
Before the build, feedback was received from clients asking for a focus on remote working combined with access to the new premises. To this end, twenty-five remote offline and four remote online finishing suites are also available.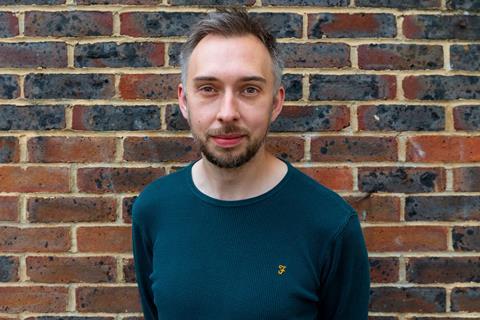 Jon Lee, CEO and founder of Virtual Post, said: "Our clients told us that a choice between remote and on-premise is where we need to be, so that's exactly what we've built. Over time and through the POPPA project we have engaged in an exhaustive listening exercise, taking note of what everybody involved in post-production needs today and wants for tomorrow.
"It's gratifying to see that the vision we pioneered when we founded Virtual Post - a vision that fused physical and remote working to create a more efficient, sustainable environment - is now pretty much reality."