It is aimed at remote production and live streaming applications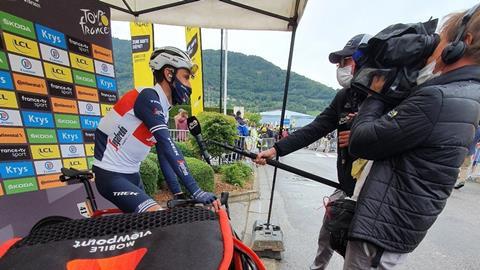 Vislink has announced the release of Mobile Viewpoint BaseLink 5G, a mobile encoder product for remote production and live streaming applications.
This comes after Vislink acquired Mobile Viewpoint in August this year.
Aimed at small to mid-size broadcasters and content owners which want a high-quality, yet cost-efficient, live video streaming solution, as well as larger broadcasters who desire a lightweight, on-the-go alternative for their teams, the product uses bonded cellular and 5G technologies to transmit live news, sports and entertainment video from any location with maximum bandwidth and low latency.
Baselink 5G features
- Supports up to six 5G modems to maximize available bandwidth and ensure the highest-quality, lowest latency video streaming.
- Includes two Ethernet ports to expand in-venue connectivity options, access to wideband internet for production crews, and direct connection to cloud-based content storage.
- Provides increased local storage within the unit, allowing store-and-forward of high-resolution video content.
- Ruggedized aluminum housing to withstand challenging operating conditions.
- BaseLink 5G also supports the latest video GPU's (graphics processing units) that will power the next generation of encoders capable of delivering sub-second delay and virtual zero latency applications.
Mickey Miller, CEO of Vislink, said: "BaseLink 5G is ideal for broadcasters and content creators everywhere who want a professional live streaming solution that can be set up and deployed easily and at relatively low cost.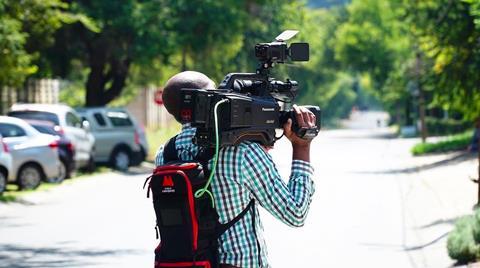 "These users have an ever-increasing need to generate high-quality live video to stay competitive, but don't always have the means to produce and stream their own unique content. The BaseLink 5G product allows any content owner to become their own online streaming platform, as well as distributing to YouTube and other platforms."