Content preparation services company has been purchased for an undisclosed fee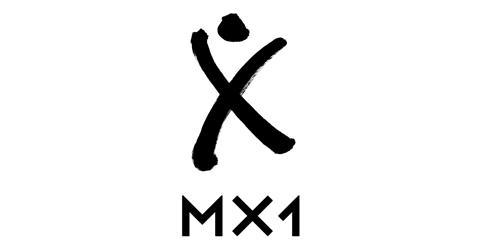 Visual Data Media Services (VDMS) has acquired MX1 UK Limited from satellite operator and managed service provider SES for an undisclosed sum.
MX1 is a London-based content preparation specialist, with a client base including major studios, TV, film distributors and streaming platforms.
VDMS now plans a "substantial investment" in 4K, HDR and IMF mastering at MX1's 10,000sq ft site in North Acton. It says all existing MX1 UK contracts with current customers will remain unaffected.
Meanwhile, SES says it "remains firmly committed to the development of its core service business in the UK market and worldwide."
Symon Roue, managing director, Visual Data Media Services, said: "This transaction continues our current UK expansion program, and we were particularly attracted to the talented operational and management teams at MX1 UK Limited. This acquisition continues our growth in the media services, localisation and content preparation market."