He is leaving to "explore new opportunities."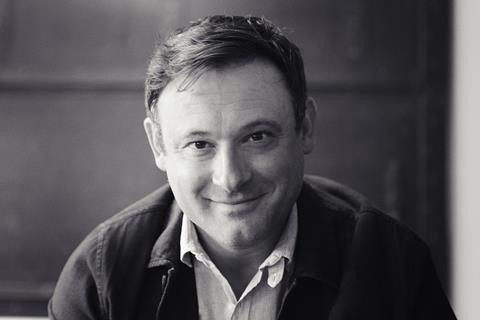 The co-founder and CEO of VFX house Milk, Will Cohen, is stepping down as CEO. He's led Milk for the last eight years and is leaving to "explore new opportunities."
Cohen will continue to work with the board and senior team in the first quarter of 2022 on a number of strategic and commercial projects and to ensure a smooth transition.
He remains a shareholder and non-executive board director of the company.
Prior to setting up Milk, Cohen headed up the Mill Film and TV team, working on the VFX for the BBC's revival of Doctor Who with Russell T Davies.
Milk won three consecutive BAFTA Awards in its first three years, in addition to an Emmy for the BBC/Hartswood's Sherlock. Co-founder Sara Bennett also became the first woman in 20 years to win an Oscar for VFX in 2016.
Cohen said: "I'm incredibly proud of Milk and the creative success we've achieved over the last eight years. With the confirmed slate we have for 2022 and the quality of the team we've been building it feels like the right moment to step forward into a new adventure."
Jag Mundi, executive chairman, Milk Visual Effects added: "Will is passionate about the people, the work and the VFX industry and possesses a rare combination of creative and commercial flair. We would like to thank Will for his extraordinary passion and commitment to Milk."