Mentoring programme for women working in the broadcast technology sector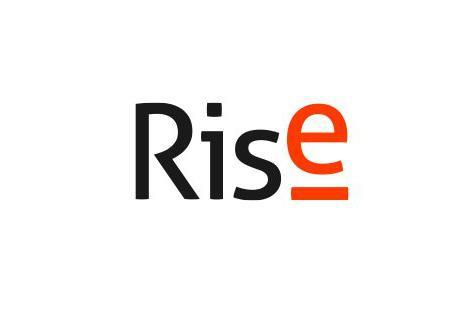 Gender diversity advocate group Rise has launched a mentoring scheme to support women working in operations, engineering, sales, marketing and business roles in the broadcast industry.
The scheme will link up 10 individuals with experienced industry professionals, who will provide 10 hours of mentoring contact over a six-month period.
Those being mentored will also have monthly meetings together to share ideas and progress with their peers.
They will also be given the opportunity to attend networking events and workshops throughout the time they are being mentored.
The mentoring programme is free. Applications are open now – click here to find out more. The deadline for entries is Saturday, 31 March.
Rise was formerly Females in the Broadcast Industry (FBI) before it rebranded in December 2017. It is free to join and represents women in the broadcast manufacturing and services sector.