UKTV has extended its playout, video on demand (VoD) and access services contracts with Ericsson.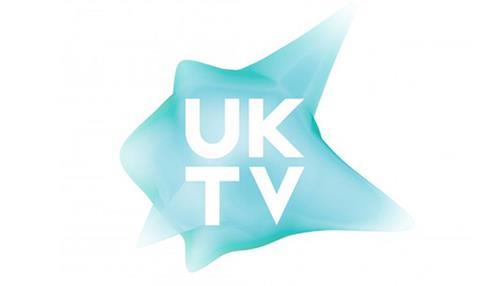 The deal covers all 10 UKTV channels and media management services for UKTV Play, as well as the delivery of VoD content to other TV platforms and aggregation services such as Sky, Virgin Media, BT and TalkTalk.
As part of the new multi-year contract, Ericsson will also migrate UKTV's VoD preparation services to a managed service that works with its cloud media processing service platform.
Ericsson has also extended its access services contract with UKTV, which includes the provision of subtitling and audio description services across UKTV's portfolio of content.
UKTV director of technology and operations Sinead Greenaway said: "We are delighted to be continuing our long-standing relationship with Ericsson and look forward to working closely with them as we develop new services to harness opportunities offered through IP and cloud-based service provision.
"The imminent migration to Package and Deliver VOD services is testament to our successful partnership with Ericsson and our shared commitment to innovation."
Ericsson head of broadcast and media services Thorsten Sauer added: "This is an important contract for Ericsson and underlines our ability to provide world-class broadcast and media services, as well as the quality and expertise of our talented team.
"We look forward to strengthening our relationship further and helping UKTV to provide their audiences with the very best TV experience anytime, anywhere for years to come."