YouTube has added support for high dynamic range (HDR) to its video platform.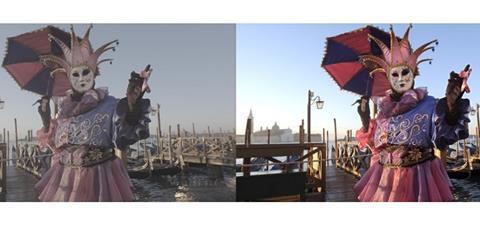 As of yesterday, users of the site with supported devices can watch HDR content from a handful of YouTube creators.
Viewers watching on non-HDR devices will see the video as a standard dynamic range (SDR) video.
Videos need to have HDR metadata in the codec or container to be played back as HDR content.
YouTube said "the most reliable way to properly record the metadata is to export from a supported application, such as Blackmagic DaVinci Resolve 12.5.2".
Those who use an alternative workflow can use a YouTube HDR metadata tool to add HDR metadata to a video.
YouTube advises those who colour correct their videos to grade in Rec. 2020 with PQ or HLG (hybrid log gamma) and warns that "using a different configuration, including DCI P3, will produce incorrect results".
More information on uploading videos can be found here.
YouTube has also upgraded its studios in LA and NYC with the equipment required to create HDR content.
Broadcast has asked YouTube when its London studio will be capable of the same.
[Update: A spokeswoman for YouTube said there is "nothing specific to announce with regards to support for HDR videos at London Space".]
Resolving HDR uploads
The Google-owned video platform has worked with Blackmagic Design "to make uploading HDR just as simple as SDR videos".
A spokesman for Blackmagic Design said: "Working closely with developers from YouTube to understand and define the metadata required for a HDR render, our engineers were able to roll out an update in a recent release of Resolve, and we are the first application to support HDR delivery for YouTube.
"This collaboration is just the latest example of the work we undertake as a manufacturer in partnership with organizations, including SMPTE, Dolby and the Ultra HD consortium, to develop standards and implement high dynamic range tools for color and mastering work."
HDR is the latest feature to be added to YouTube, which has incorporated 4K video, live streaming, 3D, 360-degree video and spatial audio.