Combined presence across TV and on-demand is best strategy for youth channel, says Scott Bryan
It seems loopy, but BBC3 might be coming back to TV after all.
The channel announced it was moving online late in 2014, to cut costs but also because that was where its execs saw the future. Damian Kavanagh, the channel's controller when it transitioned to digital, said: "We are the first broadcaster in the world to propose something like this."
Now, only four years after it went online, it might be switching back again. What happened? The BBC has been vague in explaining why publicly, but noted in its Annual Plan that BBC3 had "demonstrated an extraordinary track record of originality".
When I interviewed the channel's current controller, Fiona Campbell, during the Edinburgh TV Festival in August, she revealed more clues: that television has great power in driving people to watch programmes, including online, and that SVoD giants "would die" for the power of a linear channel.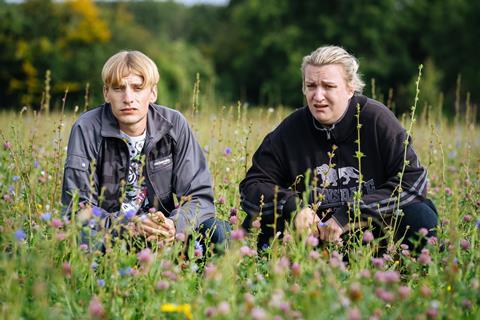 She's right. You might scroll through the EPG less than you used to, but linear television has a knack of telling you what you should be watching. The streaming giants' TV wars have resulted in a need for some curation – be that through a magazine, Twitter thread or persistent mate. If you solely relied on Netflix's endless array of menus, artwork and loud trailers in helping you decide what to watch, you would lose your mind.
We also watch TV because of the comfort that other people are watching it too, so we can rave or bitch about it to our heart's content. That's its real joy.
Some streaming shows have that buzz – Selling Sunset and its vast, bland mansions is one example – but many shows don't. This is not the fault of the producers, it's the platform they're on. BBC3 was at risk of falling into the trap where you wouldn't watch it because you didn't think anyone else was.
Research suggests that the channel's switch to streaming saw ratings plummet 60% over five years. I remember chatting to a producer a couple of years ago desperate for their show to be on the 'featured' bar of the BBC iPlayer, fearing it wouldn't be seen otherwise.
This doesn't mean BBC3 has been a failure. Far from it. Just look at its string of hits in recent years: Normal People, Killing Eve, Fleabag, This Country, Drag Race UK and lots of documentaries.
But many of these shows have depended on a confusing TV strategy: put them online at 8am before intended viewers are awake, brand them as 'BBC3', then shove them randomly on BBC1 anyway. You might as well put them on their own channel.
"A revival goes against every single thing the channel has said in the past five years: that streaming is the future because that's where young audiences live"
But here's the thing. Even if BBC3 does come back, it creates new problems. A revival goes against every single thing the channel has said in the past five years: that streaming is the future because that's where young audiences live.
And even though audiences head to linear when it matters, be that a Boris Johnson statement or a spoof Bake Off version, the trend for young people watching traditional TV is still in decline.
Older viewers watch linear channels five times more than younger people, according to Ofcom. Think about that. We could end up in the weird scenario where BBC3 makes a bold return to TV, but future trends force it to move online again in a decade or so anyway. It would be extremely W1A.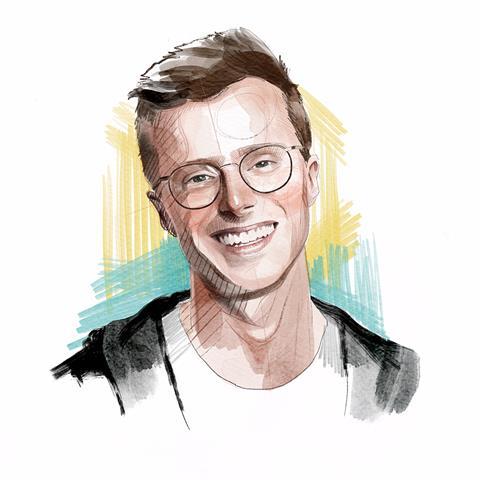 Perhaps there's another way. Glastonbury 2020 on iPlayer offered archive footage on-demand with a streaming channel that attracted people. The recent series of Drag Race UK sparked viewing parties across the country, as each episode was uploaded at 8pm. There were even theatre screenings showing each week's episode.
Could there be a balance between on-demand and scheduled streaming in the future? In the meantime, if BBC3 comes back to TV, we'll all be recalling those nostalgic words: "Up next is Family Guy."
Scott Bryan is a media journalist, presenter and entertainment critic