Sponsored content
Find out more
Leeds hosts new industry event in April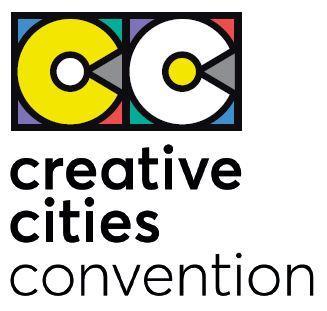 With attention focusing squarely on how we represent our audiences better across the UK right now, it's fitting that the BBC, ITV, Channel 4, Channel 5 and Pact have joined forces to fund a brand new conference designed to consider how the media industry can break out of the London metropolitan bubble.
The Creative Cities Convention explores how the industry can create content in Britain's cities that reaches its full creative and commercial potential.
It does something else that's fresh, too – each year, several cities will bid to host the conference the following year, guaranteeing a nationwide showcase for the best the industry has to offer across the nations and regions.
This year's inaugural event kicks off with a glitzy evening event followed by a full day of sessions on 25 - 26 April at the newly extended Leeds College of Music.
Early headlines include ITV chair Peter Bazalgette, who led the recent Creative Industries Review; Peter Salmon, chief creative officer at Endemol Shine and former head of BBC North; and Vikki Cook, Ofcom director of standards and audience protection.
A collaboration between the conference and the Royal Television Society will also bring next-generation student talent to the event and more announcements are set to follow. Kirsty Wark will host.
As the industry awaits news of Channel 4's discussions with DCMS over how much of its operations will move out of London, the government's new Industrial Strategy favours re-balancing growth across the UK and Scotland prepares to have its own channel, there will be plenty to talk about.
Further details can be found at https://www.creativecitiesconvention.com/ and https://creative-cities-convention-2018.eventbrite.co.uk