Broadcast poised to launch comprehensive Commissioner Index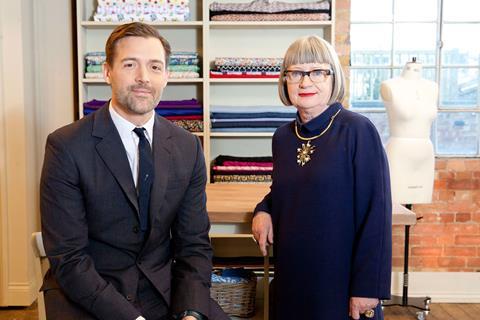 In the end, there's no substitute for good relationships. While so much is changing in British broadcasting – new competitors emerging, pressure on prominence, the implications of mergers and relocations – it is still the producer/commissioner interface that gets people most animated.
Those relationships can build the very best creative idea or spit out confused and compromised programming, and changes in commissioning staff or strategy are often Broadcast's most popular stories.
For example, rumours abound about the identity of the final execs who will join Ian Katz's factual restructure at Channel 4, and how the well-regarded Danny Horan will fare stepping up into a far bigger role leading the department.
To jump from being a BBC docs commissioner to head of factual at C4, including reporting responsibility for specialist factual and documentaries, is a potentially daunting prospect.
Yet a key element in rising to that challenge will be that Horan brings with him signifi cant goodwill from the indie sector. His reputation is for cultivating harmonious relationships that producers respond well to – and that will stand him in good stead in the new role.
The relationship between Love Productions and the BBC has been less healthy for the past 18 months, for obvious reasons.
Both the producer and the broadcaster still feel bruised over the breakdown that resulted in The Great British Bake Off transferring to C4, and there were those who suspected the two companies would never work together again.
"The Commissioner Index has the potential to improve the flow of information between commissioners and producers"
All of which makes the recommission of The Great British Sewing Bee significant. It's probably going too far to say the BBC and Love have buried the hatchet, but they are back in business and both parties will hope to rekindle the relationship that delivered the award-winning Muslims Like Us.
Helping to build strong creative relationships is an important part of the thinking behind Broadcast's forthcoming subscription product, Broadcast Intelligence. It will offer both a range of data-led reports and research that analyse industry trends and a comprehensive and constantly updated Commissioner Index.
We will capture pitching preferences, content requirements and strategic objectives for every commissioner featured, so that producers will be better informed ahead of meetings and commissioners will receive more appropriate or better tailored ideas that fit with their planning.
The Commissioner Index has the potential to improve the flow of information between commissioners and producers, and to help build more productive relationships. We are looking forward to telling you more about it, ahead of its launch this summer.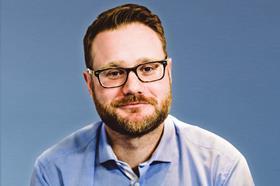 Chris Curtis is the editor of Broadcast