Congratulations to everyone who picked up an award at last night's action-packed Awards ceremony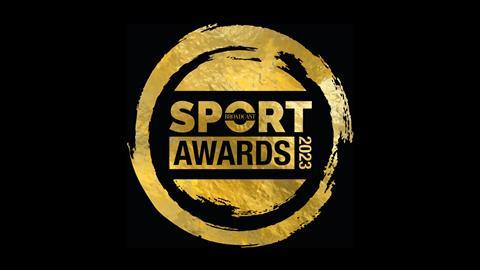 The winners of the Broadcast Sport Awards 2023 were revealed last night (Thursday 2 November), at a celebratory gala Awards dinner held at London Hilton on Park Lane, and hosted by Dara Ó Briain.
The Awards welcomed more than 600 attendees, including a long list of sports stars and presenters, including Rio Ferdinand, Stuart Broad, Stephen Hendry, Laura Woods, Mark Pougatch, Orla Chennaoui, Brian O'Driscoll, Jason Bell and Osi Umenyiora.
The ceremony also included specially recorded thank you messages from Rob Burrow and Nasser Hussain.
The night was a huge celebration of sports production, sports broadcast and sports content - many thanks to the Awards sponsors, base, dock10, EMG, IMG, Limitless Broadcast, LTN, Ross, The Collectv and Timeline Television.
The Broadcast Sport 2023 winners are:
Sports Entertainment Programme of the Year
NFL End Zone (Whisper)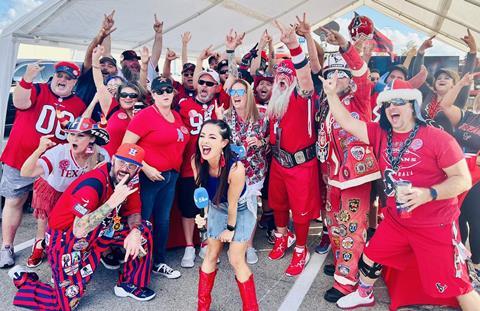 "The judges said this winning programme has high energy and excellent fan engagement with great access to the sport. They know who their audience is, and they've catered to that."
International Programme of the Year
UCL Today (A CBS Sports production with IMG)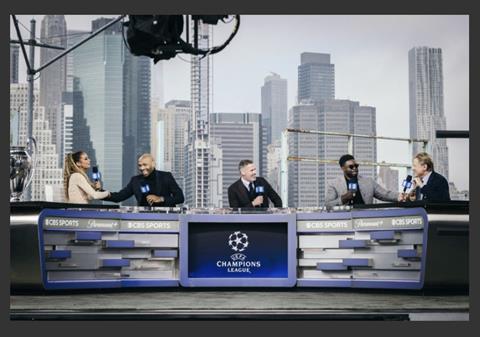 "The judges said the audience and reputation they are building for themselves should be recognised and they've established themselves as a very important programme, in an already established field."
Best Social Media Campaign
The Dub (Sky Sports)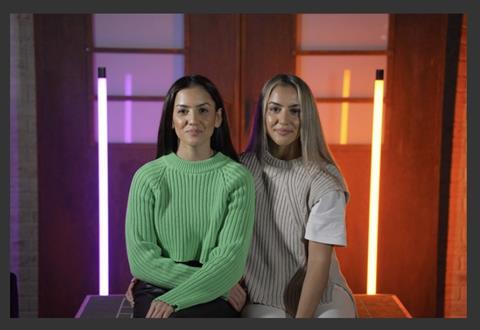 "The judges said this winner is refreshing and engaging. A great, original concept that was developed with a specific target market in mind."
Highly Commended – Soccer Aid for UNICEF 2023 (Soccer Aid Productions)
Best Original Content by a Rights Holder
Hoop Cities (NBA & Casual Films)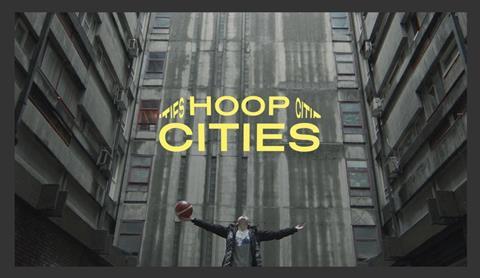 "The judges said this year's winning content has high production values and unique storytelling and is emotive and beautifully shot."
Sustainability Champion of the Year
Aurora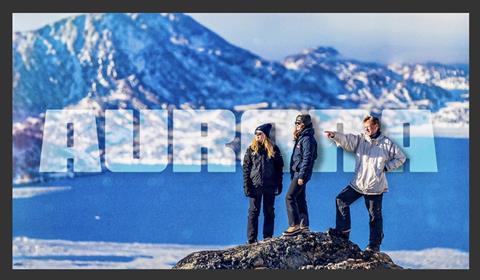 "Judges said this winner had a well put together entry with very strong video evidence. They loved the way that sustainability flowed through every element of what they do."
YouTube Channel of the Year
The Overlap (Buzz 16)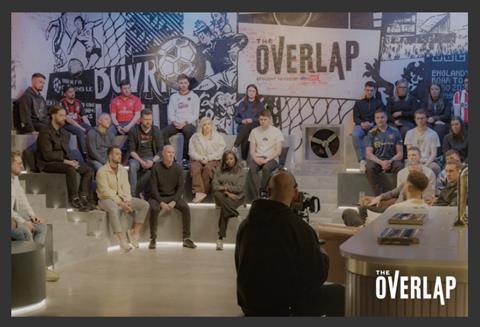 "The judges said this winning channel is very engaging and is doing something other channels aren't. One judge said it takes the top spot for being the most impactful channel over the last year."
Sports Documentary of the Year (Over 60 Minutes)
Hatton (Noah Media Group in association with Sky Studios)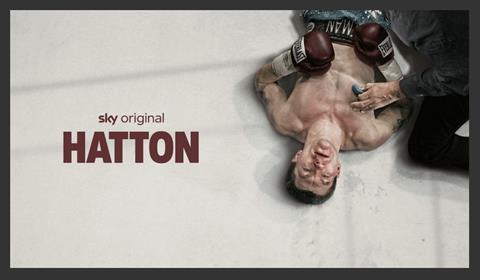 "The judges described this winner as being really polished, well produced, with great interviews and characters, a spectacular documentary."
Highly Commended – Right to Fight (Raw TV)
Sports Documentary of the Year (Up To 60 Minutes)
Rob Burrow: Living With MND (BBC Breakfast)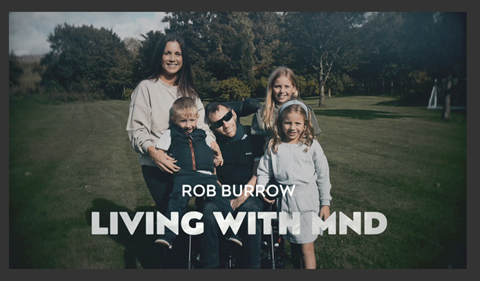 "The judges said this is an utterly compelling and important documentary that was incredibly brave and inspiring."
Young Talent of the Year
Kelsey Gallagher (Aurora)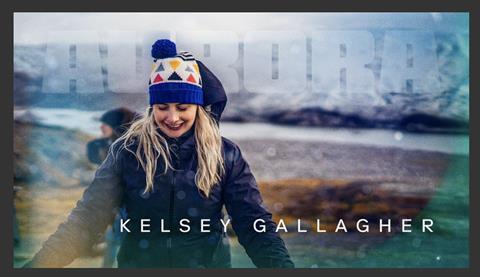 "The judges praised this winner for being fearless and unflappable. An outstanding candidate in a very talented field of young, upcoming talent."
Highly Commended – Luke Moreau (Noah Media Group)
Sports Commentator of the Year
Nasser Hussain (The Ashes)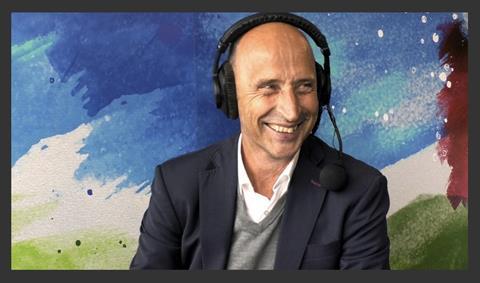 "The judges said this winner is an outstanding commentator who provides unrivalled insight, passion, knowledge and isn't afraid to cover the controversial elements both within the game and in match commentary."
Short-Form Content of the Year
A Fighting Chance with Anthony Joshua (SBX Studios)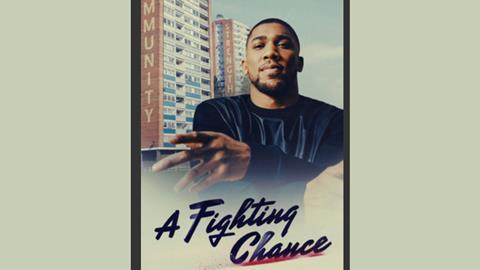 "The judges said this winner is a great piece of social content, visually engaging, with a concept was rooted in authenticity."
Pundit of the Year
Tamsin Greenway (Sky Sports Netball)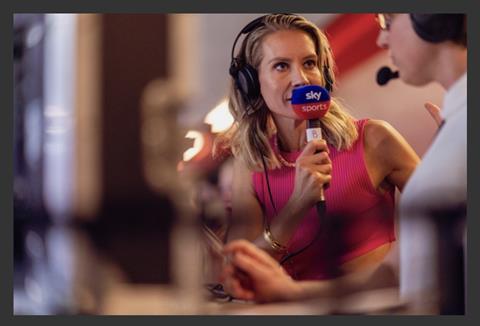 "The judges said this winner brought the perfect balance of expert analysis, entertainment and passion to take the win in this category."
Highly Commended – Jason Bell (The NFL Show (ITV) & Sky Sports NFL)
Highly Commended – Osi Umenyiora (The NFL Show)
TV Moment of the Year
Stuart Broad (The Ashes)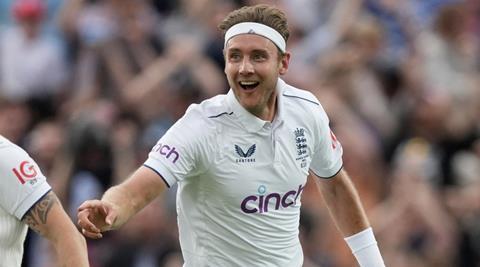 This winner was voted for by Broadcast Sport readers
Sports Podcast of the Year
Big Kick Energy with Maisie Adam & Suzi Ruffell (Vibrant Television)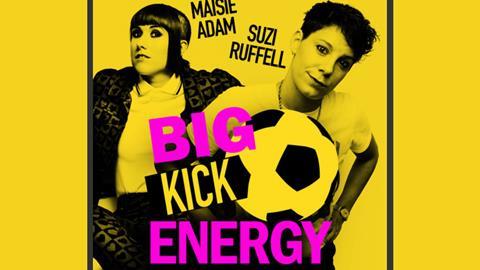 "This winning podcast was described by the judges as being so positive and energetic…a nice concept well executed."
Sports Presenter of the Year
Laura Woods (FIFA World Cup Qatar, FIFA Women's World Cup, Lionesses Football Internationals, FA Cup)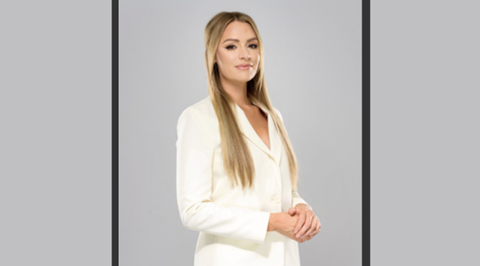 "The judges said this winner displays extraordinary technical knowledge and true journalistic skills. They are clearly respected by pundits and are an accomplished live broadcaster."
Best Use of Data and Insight in a Sports Broadcast
Sky Sports Football (Sky Sports)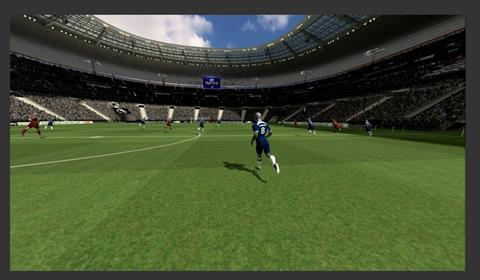 "This winner was described as being immersive, interactive, informative…New technology that appeals to a wide range of audiences."
Sports Content of the Year (Quadrennial)
FIFA Women's World Cup 2023 (IMG)
"This winner presented excellent all-round coverage and programming with an impressive line-up of talent."
Sports Documentary of the Year (Series)
Rio Ferdinand's Tipping Point (Sportfive/Brave/Circle Circle Films/New Era Ingenious)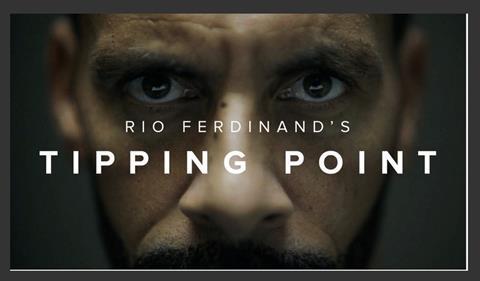 "The judges said this winning series is ground-breaking, important and didn't pull any punches, discussing key issues affecting this sport today."
Sports Broadcaster of the Year
Sky Sports
"The judges said the winner is an outstanding broadcaster of sport in the UK. They continue to innovate and provide the viewer with the highest production values befitting of their stellar line up of top sport."
Sports Production Company of the Year
Noah Media Group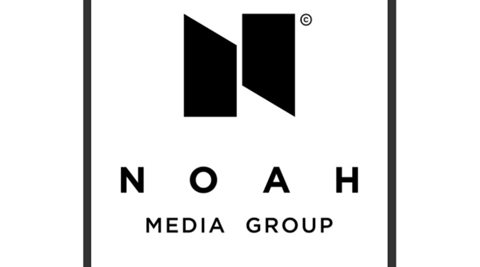 "The judges said this was a clear winner…the quality of their productions was outstanding this year…always original and never standing still."
Sports Production of the Year
2023 British Grand Prix (Sky Sports F1)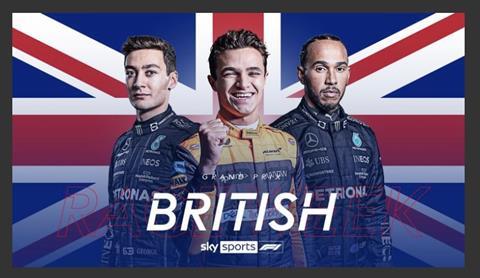 "The judges said this winning production was incredibly slick, engaging coverage with high end VTs and production values."
Highly Commended – The Women's FA Cup Final (Whisper & BBC Sport)
Special Recognition
Barbara Slater (BBC Sport)