Widening the workforce will lead to more nuanced programming
"Are we now just jihadis?"
Anita Rani's emotional plea, issued at Sheffield Doc/Fest earlier this month, was a startling statement that should make commissioners and producers stop for a sense check.
While the threat of British Asians labouring under stereotypes on screen may appear to be an exaggeration from a Countryfile host who has performed on Strictly Come Dancing, Rani is right to continue to bang the drum on behalf of her peers.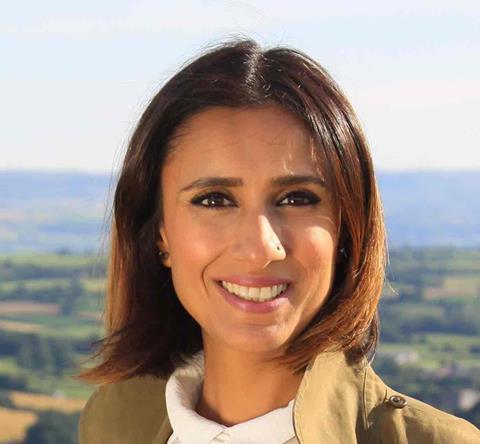 As broadcasters battle to reflect audiences accurately – both to satisfy viewers and meet targets – it is tempting to rely on dedicated seasons or race-led programmes.
Like Studio Lambert and BBC Studios' Three Girls, the BBC's forthcoming Big British Asian Summer and Kibbutz, a two-parter about eight orthodox Jews travelling around Israel, promise to be thought-provoking, important pieces of television that play a vital role in stimulating debate and educating the uninitiated.
But they run the risk of TV reflecting diverse communities solely through the prism of race, rather than as individuals grappling with everyday issues that affect us all.
On the panel with Rani was Mehreen Baig, who featured in BBC2's Muslims Like Us. She said that, for most British Muslim women, over-protective parents and curfews are more pressing concerns than honour killings.
Where are the shows covering these universal themes, with which many viewers will identify regardless of their background, she wondered.
As Alex Lamb argues, soaps and continuing dramas such as C4's Ackley Bridge can be crucial vehicles for offering a voice to that middle ground, while entertainment and formats provide ample opportunity for better representation.
"Broadcasters are understandably wary of taking a wrong step in an era in which people are quick to take offence"
These platforms can hold a mirror up to society and show viewers the size, shape and colour of the nation as it appears outside their front doors.
Broadcasters are understandably wary of taking a wrong step in an era in which people are quick to take offence, stoked by a hungry media that will seize on any signs of an outcry.
But by increasing the diversity of their workforces and productions – as the Diamond initiative strives to achieve – they will be able to take confidence that nuanced decisions are being made from a more informed position.
With campaigns for better representation of gender, class and disability on screen all gaining real traction, broadcasters could be forgiven for finding it challenging to prioritise each while focusing on the fundamental challenge of creating standout shows.
But those who embrace the opportunity will be rewarded with a richer seam of ideas to mine and the chance to help usher in a more inclusive society.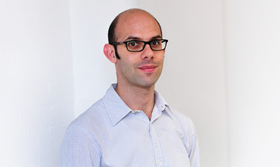 Alex Farber is the news editor of Broadcast