Union calls on chancellor to 'recognise and alleviate the situation'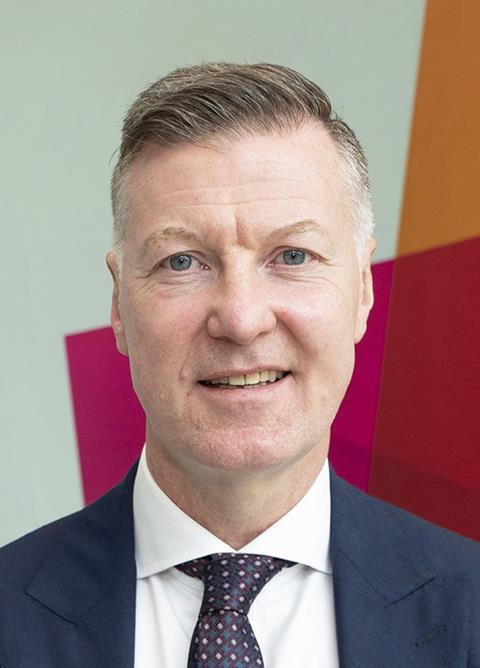 Bectu's parent has written to the chancellor in the wake of the coronavirus pandemic urging him to "recognise and alleviate the situation" for freelancers.
Mike Clancy, general secretary of Bectu's parent union Prospect, highlighted that freelancers, already "particularly vulnerable" to small disruptions to working patterns, are facing up to the wholescale cancellation of productions.
"My concern is not just for workers who have to self-isolate or who fall sick, but for those who face a more protracted period out of work," Clancy told new chancellor Rishi Sunak.
"Bectu is calling for the government to re-think its approach and find a more resilient safety net for freelance workers, which must include housing costs."
Clancy decried the government's Universal Credit benefits system, which some freelancers may rely on in the absence of work, stating that it has "time and time again been proven to be completely unable to cope with any form of change in demand".
Freelancers are losing work across-the-board as indies cancel or delay productions due to coronavirus which has now killed almost 50 people in the UK.
Clancy flagged an example of a freelance production manager who has already lost hundreds of pounds of earnings and is now having to apply for work as a bus driver.
The issue has emerged alongside the controversial IR35 tax update, which will likely lead to more freelancers being brought onto large company's books and having to pay National Insurance contributions.