Indies urged to step up to the plate and help those 'loyal to their productions'
Almost half of TV freelancers believe they are ineligible for the government's financial support scheme, according to Bectu, as the union urges indies to exercise their "strength and ability" to help.
The Bectu survey found 47% of 1,900 respondents think they cannot receive support via the coronavirus job retention scheme.
Many of these jump from job-to-job on short-term PAYE contracts but were not on an indie's payroll on the scheme's 28 February cut-off point, which means they cannot currently be re-hired and immediately furloughed by their former employer to gain government support of 80% of their monthly wages.
Existing HMRC guidance insists that freelance talent employed at assistant producer level or pay PAYE in this way, meaning many now only have access to Universal Credit, which pays out less than £100 per month.
Even if they were on payroll on 28 February, an indie happy to re-hire them would need sufficient cashflow to fund their wages before being reimbursed by the government in June.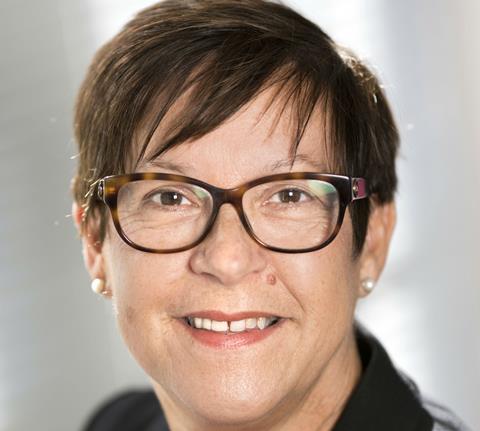 According to Bectu's survey, almost one-quarter (23%) believe they could be furloughed but won't be, while only 2% of respondents have actually been furloughed.
Bectu pointed to the best-in-class behaviour of Warner Bros and HBO, along with several large and small independent production companies.
In evidence to the Treasury Committee, submitted yesterday (30 March), Bectu called for a swift update of the guidelines to cover those who weren't on a company's payroll on 28 February.
It urged the government to make funds available more quickly for companies prepare to re-hire then furlough former staff, as well as insist employers furlough people rather than allowing them the choice.
In a letter to indies, Bectu head Philippa Childs implored indies to act.
"We must face this pandemic with gusto and ensure that every stakeholder in the industry actively participates in ensuring crew wellbeing during this incredibly difficult time," she said.
"Those members of crew have been instrumental in the growth and success of the British film industry, and now it's time you exercise your strength, ability and support of those crew members who are loyal to your productions."