Chair Julian Knight seeks assurance that individuals will avoid paying 'an impossibly high price" for disruption to their work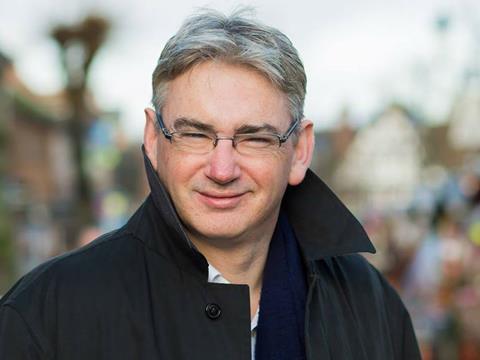 The DCMS Committee has joined the chorus of calls urging the government to provide greater clarity over support for TV freelancers.
Chair Julian Knight has written to chief secretary to the Treasury Steve Barclay to outline the committee's concerns, which centre on those worked who have fallen between the cracks of the government's scheme.
Amid similar calls from unions, broadcasters and trade bodies, Knight urged the government to reassess its action plans and requested an update by 8 April.
"Ministers must now look again at what help is being offered to ensure that people in these industries don't end up paying an impossibly high price for the coronavirus crisis through no fault of their own," he said.
Knight referenced the calls that have reverberated around the industry since chancellor Rishi Sunak unveiled his rescue package on Thursday.
"We've heard from a number of professionals and freelancers working in our creative and cultural industries like TV, film or music who face months without income or financial support because they don't qualify for any of the government's schemes," he said.
"Particularly hard hit are freelancers who are hired on PAYE fixed-term contracts and don't qualify for the self-employment scheme. The savings threshold for getting Universal Credit means many are losing out here too."