Union's latest initiative to help freelancers moves into phase two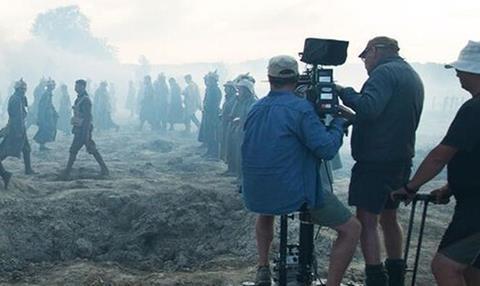 Bectu has kick-started six working groups to help forge its New Deal for freelancers working in TV and film.
The broadcasting union's groups will convene over the next week and tackle issues such as employment rights and tax, welfare, negotiations of terms and conditions, equality and diversity and better management.
Populating the groups will be representative members from different professions, such as assistant directors or make-up artists. Their outcome will result in reports that will inform further consultation with other organisations.
Bectu launched its New Deal initiative in April with the aim of improving working conditions for creative sector freelancers.
This week's discussion builds on results from its Though Exchanges, which collated the views of 2,500 self-employed people working in TV and film.
Recommendations included the introduction of rate cards and the end of unpaid overtime, while 785 respondents highlighted the need for a better work-life balance.
"Our ambition is for members to have their say and then go back to work with the wider industry to ensure that freelancers are not as vulnerable in future," said head of Bectu Philippa Childs.
"There is a huge amount to do and these are not straightforward conversations, but I know many people will talk about these topics and will expect the industry to listen and engage," added Childs.