Culture secretary Angus Robertson reveals 1,800 individuals have applied for help this year
A Covid-19 cancellation fund for creative freelancers in Scotland has paid out almost £3m in three weeks – with a further £7m earmarked for future hardships.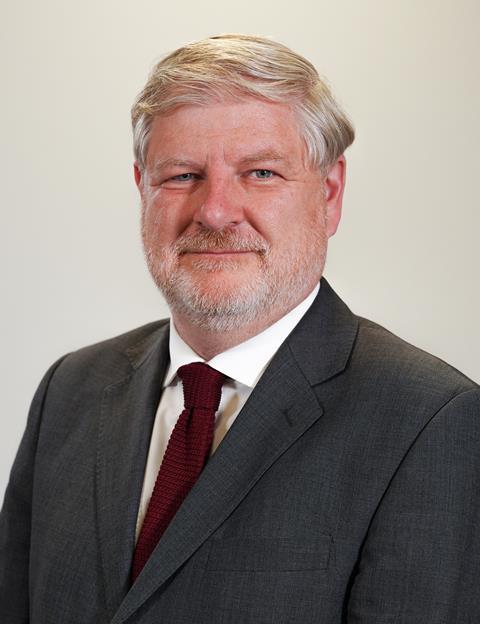 Scottish culture secretary Angus Robertson revealed that around 1,800 arts, screen and creative sector workers successfully applied for funds as a result of income lost between 27 November 2021 and 31 March 2022, with a maximum claim of £2000.
Of these, 77 (4%) were from the TV and film sector.
The fund, which will pay out up to £10m, launched on 6 January and will close on Monday before re-opening later this year for a second round.
"The fund has seen a very significant initial take-up," said Robertson who added freelancers working in TV remain at risk of work being cancelled.
"We are emerging from the latest variant of coronavirus, but there are many people who lost income during the latest round of public health safeguards. Christmas and January are normally the busiest time of the year and for some freelancers, the loss of a job makes the difference in them being able to keep their head above water or not."
Robertson added that any individuals facing financial difficulties would be dealt with "extremely quickly" and encouraged all those who are eligible to apply.
The freelancer pot, administered via Creative Scotland, is part of a £65m fund from the Scottish government to help ease the impact of the pandemic for culture and events businesses.
It follows a previous £59m cultural emergency package under which £700,000 was distributed by Screen Scotland to freelancers.
Applications for the first round of the Covid-19 Cancellation Fund for Creative Freelancers close on Monday. Click here to apply.