Home of Production (HOP) Studios submits plans for 1.3m square foot sustainable space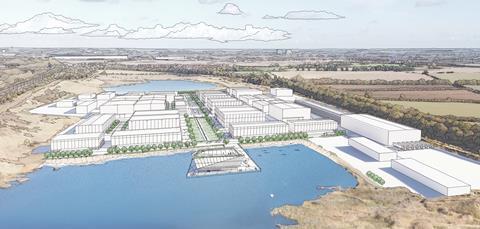 A state-of-the-art studio facility is being lined up in Bedfordshire with plans submitted for flexible TV and film space Home of Production (HOP) Studios.
Spearheaded by 30-year production veteran Katya Baker of TV and film facilities developer Quartermaster Entertainment, HOP Studios aims to be a sustainable, fully accessible studio with flexible sound stages created by producers that will cater to the specific needs of production workflows.
Under the plans, the studio will include creche facilities, be accessible site-wide and have a balanced environment around wellness and work. The venture will also work with communities, educational bodies and training schemes to become an intrinsic part of the local economy.
The project proposes a 1.3m square foot facility in Bedfordshire to be ready for 2024, subject to planning permission. The process is underway after extensive consultation with Central Bedfordshire local planning officials, and a public consultation is due to take place this month and again in June.
HOP Studios is a joint venture with Verb – a subsidiary of investment firm Cathexis – which focuses on targeted investment in technical real estate.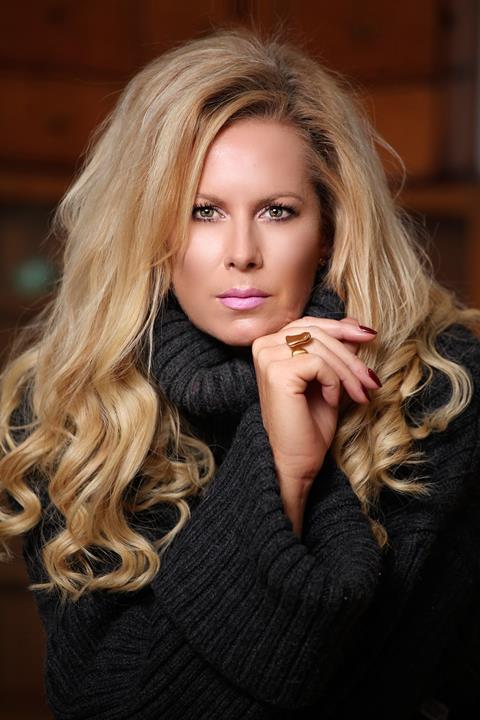 Baker said: "HOP Studios really will be the home of production. Having spent many years working in the film and TV industry, I have had my fair share of studio experiences, both good and bad.
"Whereas technology, the broadcasting landscape and working culture have moved at pace, facilities have not; no one can claim to have the capabilities to truly cater for all the complexities of modern productions. Having explored the ongoing lack of capacity despite the various studio expansions, the need for new studio space is very real, and not just space.
"The wellbeing of production crews also needs to be addressed within their working environment. HOP Studios is here to shake up the facilities sector and provide modern working environments for modern, TV and film producers."
Adam Calvin, director at Verb said: "Verb brings a wealth of development and construction experience from all of the Cathexis group companies. It is this experience, coupled with the industry expertise and producer-led insight of Katya and QMS, which will deliver the Home of Production Bedford.
"The plans for HOP represent a destination which will become one of the most sought-after in the industry. Crucially incorporating a real focus on the modernity and effectiveness of the amenities as critical to its success."