Jesse Whittock and Max Goldbart delve into Broadcast's Indie Survey results plus we have a bonus interview with Paul Feig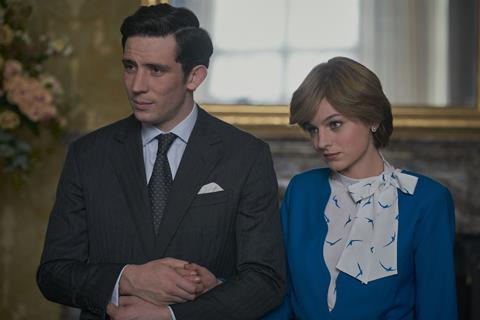 Broadcast unveiled its annual Indie Survey this week which contextualised Covid-19's impact of the indie sector. The Broadcast Newswrap unpicks some of the survey's top lines including praise for Netflix's support and business during the pandemic, the recovery of the scripted market which recorded a 20% revenue drop and the survival of nimble true indies.
Later on, John Elmes caught up with US comedy supremo Paul Feig who weighed in on Hollywood's diversity problem and revealed a certain Ben Elton comedy was his What We've Been Watching.
Click here for previous episodes of the Newswrap
Music: The Vendetta by Steffan Kartenberg. Licensed by Creative Commons