Welsh indie creates bespoke initiative to hone staff and freelance skills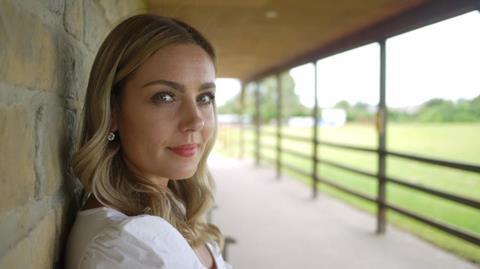 Wildflame Productions has partnered with the National Film & Television School (NFTS) to launch a training scheme for staff and freelance production talent.
The Wildflame Creating Training Scheme is a bespoke package of ongoing training to help develop talent connected to the Cardiff-based indie. The three-year partnership with NFTS Cymru is the first time a Welsh indie has paired with the school for tailored training.
The initiative will draw on the selection of NFTS short courses available, with talent able to create specific training programmes linked directly to their individual skills gaps. Forming part of Wildflame's commitment to supporting the Welsh freelance sector, the scheme will be open to freelance talent who regularly work with the company.
Training will span technical, production and business skills, from data wrangling to documentary interview techniques, with courses delivered by experienced industry practitioners.
Wildflame chief Paul Islwyn Thomas said he believes the scheme is the "first indie-initiated" programme of its kind.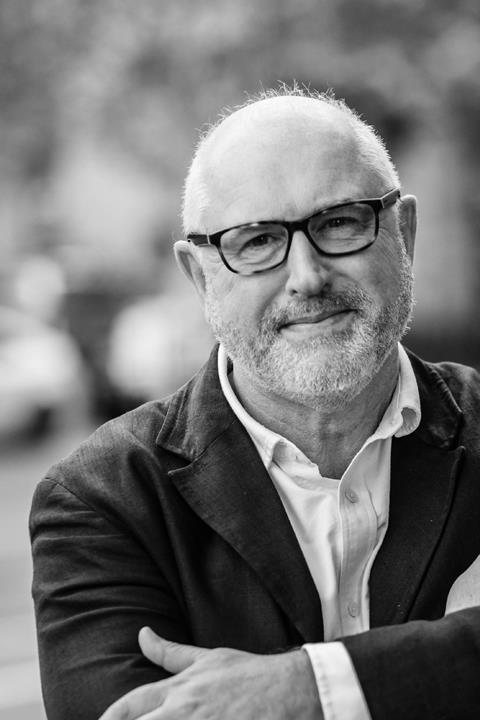 "Wildflame is creating a culture where training is at the heart of our business, not on the periphery," he added. "We want to empower our staff to become the best they can be and we therefore need to offer a clear and structured training pathway for new and established talent.
"Industry training for the indie and freelance sector has been available on an ad hoc basis for many years, but it's often considered an 'optional extra' due to costs and time constraints. The indie sector has often fallen short in its ability to deliver a structured and accredited training model - particularly one which is linked directly to commissioning needs, where we feel it would make the most impact for businesses."
NFTS Cymru Wales head Judith Winnan added that the training programme "will benefit not just Wildflame but also the production community as a whole".