'In the fight for eyeballs, the supremacy of drama is being eroded'
Mip TV Hot Picks
And so we return to the French Riviera. For the first time in almost three years, the international TV community will have consecutive in-person Mip events. It feels like a moment. Speaking to distributors and buyers, the message is clear: catching up with colleagues face to face is as exciting for industry veterans as it is for those at the beginning of their careers.
It is why Broadcast International heads to France with a collection of Hot Picks that reflect the breadth of the global distribution industry, as Finnish and French-Canadian scripted beds in alongside Japanese formats and US factual.
In keeping with Mip TV's historical unscripted focus, as well as the recent decision for the market to subsume Mip Doc and Mip Formats, our line-up is heavy with factual shows and formats. Seventeen of the 31 titles listed here are unscripted.
The impact of Covid is still noticeable among our Hot Picks, with three gameshows on offer – from Banijay Rights, NBC Universal Formats and Nippon TV. The desire from buyers for family friendly and escapist programming that viewers can 'play along' with at home is evident.
Banijay and NBC are selling ITV's Limitless Win and Channel 4's One Question respectively. The UK broadcasters have gambled on new takes in the gameshow arena, and distributors are equally optimistic that this is a global trend. Nippon's Dark Doubt is another fresh take on the genre, tapping into the primal human emotion of fear, fuelled by Squid Game-inspired challenges.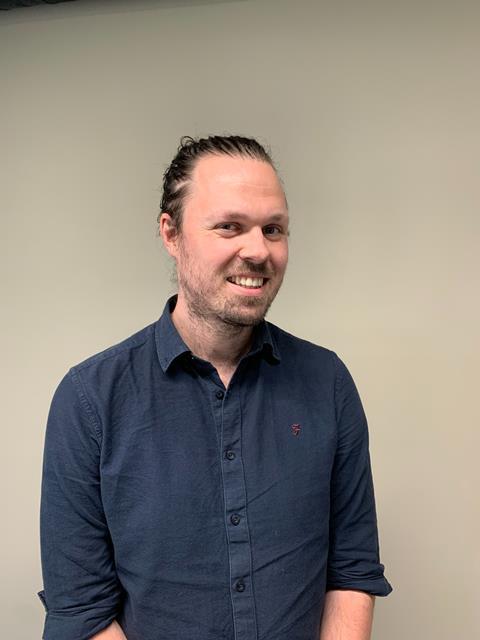 Premium and specialist factual continues to be a key pillar for distributors as Endeavor Content, ZDF Studios and TVF International bring titles spanning societal issues (Year Zero) and technology-backed history (The Lost Pirate Kingdom; The Faces Of History).
In our feature outlining distributors' 2022 sales strategies (page 4), Fremantle's Jens Richter explains how premium factual has broken through the PSB-SVoD paradigm and is starting to be a draw for commercial broadcasters. In the fight for eyeballs, the supremacy of drama is being eroded.
Here's to a great market.
John Elmes is the international editor at Broadcast