TV2 picks up Fremantle football format
ITV football doc Harry's Heroes: The Full English is to get a Danish makeover under the title Match Fit.
Danish broadcaster TV2 has ordered Fremantle's local production arm Blu to produce its own version of the format, in which former footballers undergo a contemporary training and dietary regime as they prepare to face a team of former rivals. The participants and their opponents have yet to be revealed.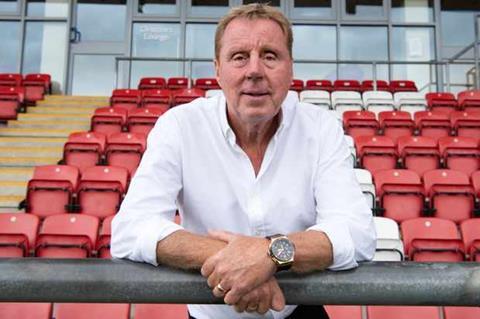 The format was created by Fremantle-owned Talkback and aired as a stripped 2 x 90-minute series on ITV last month, with the ex-players coached by Harry Redknapp.
It drew a consolidated audience of 5m (22.7%) and won the 9pm slot for 16-34s, performing 42% above slot average.
TV2 commisioning editor Jes Schrøder said the show is a winning mix of "nostalgia meets modern-day reality television", offering a "bittersweet tale of football, fun, families and friendship".
He added: "Taking old heroes and giving them one last chance on the pitch is such a brilliant concept; audiences will love the show's humour and energy, but they will also see the stories showing the downside of fame, as well as the reality of middle age and slipping away from the limelight."