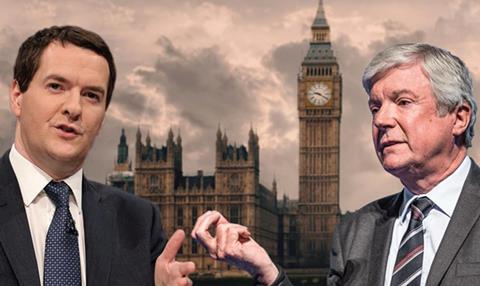 Host Jake Kanter is joined by Laura Marshall, the managing director of Icon Films, and Barcroft Media boss Sam Barcroft to assess the BBC's backroom deal with the government.
Producer Chris Fry and C4's head of international drama Simon Maxwell then drop by to discuss the broadcaster's hit drama Humans.
Finally controversial C4 format Married at First Sight is reviewed, while we take a first look at BBC2's Hair.
Talking TV is available on SoundCloud below and can also be downloaded on iTunes here. The podcast is recorded at Maple Street Studios and the producer is Matt Hill.
Talking TV: Episode 50