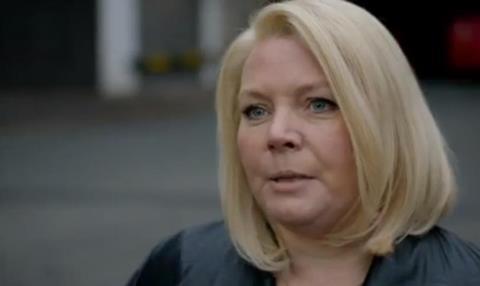 Martin Carr, an executive producer at Abbott Vision, is in the studio to reveal what inspired No Offence and how the C4 cop drama was made in Manchester.
Picking over the news with host Jake Kanter are Lemonade Money director Faraz Osman and Robin Parker, Broadcast's features editor.
On the agenda is the BBC Studios director job, BBC Worldwide's indie investments, C4's entertainment overhaul and Jonathan Ross' ITV cookery panel show pilot.
Finally, there are previews of BBC4's slow TV experiment All Aboard! The Canal Trip and BBC3's Murder In Successville.
Talking TV is available on SoundCloud below and can also be downloaded on iTunes here. The podcast is recorded at Maple Street Studios and the producer is Matt Hill.
TALKING TV: EPISODE 44