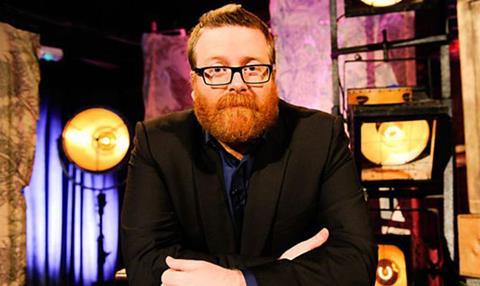 Zeppotron boss Ruth Phillips discusses the cathartic production of political comedy special Frankie Boyle's American Autopsy and Danielle Ward, comedian and creator of hit podcast Do The Right Thing, shares her experience of turning it into a pilot for Channel 4.
Following the election of Donald Trump as US president, Phillips explains how the show, which also featured Sara Pascoe and Katharine Ryan, is put together as well as the general state of topical British comedy.
Meanwhile, Ward talks about the podcast's background and how she's managed to get more women than men on a comedy panel show.