Audio post house to provide complementary immersive sound mixes for headphones as standard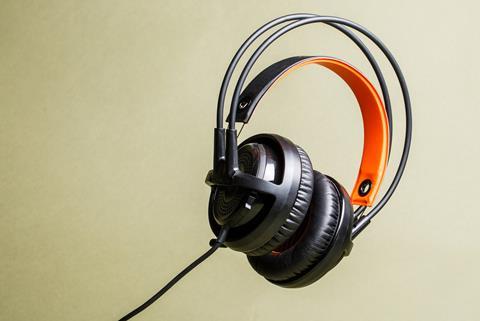 Audio post house 5A Studios is offering its clients a free 360 immersive surround sound audio mix for headphones, as a complementary extra as part of its post package for clients requesting Dolby Atmos, 5.1 or 7.1 mixes.
The immersive mix gives a "highly immersive 360 surround-sound experience for headphone users," says 5A Studios. It's streamed within the normal two-channel configured broadcasts and, as well as providing more immersion, apparently also enhances the standard stereo-over-speakers, providing a "more holistic feel to the stereo mix."
"We believe the consumer will soon see significant availability of immersive audio productions coming from the video content streaming providers," said Cristina Aragon, managing director, 5A Studios.
Michael Koderisch, head of sound at 5A Studios, adds: "An immersive 360 audio headphone mix gives our clients the edge they need to compete in a crowded market. Our in-house techniques and new improved workflow has allowed us to deliver it all within our clients' timeframes and budgets."