Greg Burns, head of media products at Arqiva, looks at how broadcasters can balance linear and OTT going forward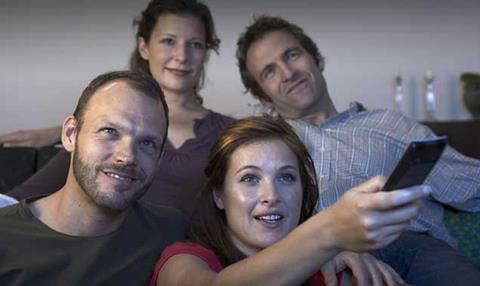 Without a doubt, one of the greatest challenges that broadcasters face at the moment is the rapid fragmentation of our ecosystem. Undoubtably, the Covid-19 pandemic was a watershed moment. For an industry that has been reliant on sending crews to events – be that sporting, live music, or political briefings – the mandate to work from home forced broadcasters to think outside the box. Coupled with this, the suspension of live sports meant that on their return, broadcasters were tasked with delivering one of the most condensed sporting calendars that we've ever seen.
As the demand for OTT broadcasting increased, consumers have come to expect, and therefore demand, seamless and readily available content. These changes have rendered the media supply chain more complex than ever. To tackle these issues, broadcasters need to leverage new capabilities - primarily on two fronts. Firstly, the abundance of new technologies such as the cloud, IT, streaming, and data and analytics. Secondly, a collaborative approach must be employed, one that appreciates the value of the whole broadcast ecosystem and allows everyone to meet the challenges that arise head on.
Traditional is alive and kicking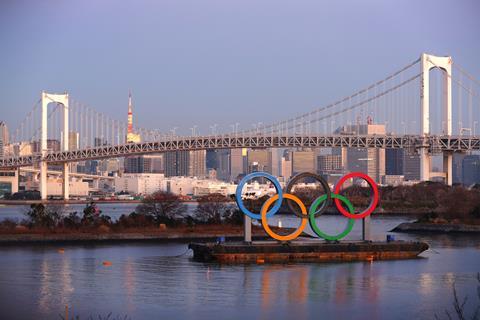 The traditional linear model of broadcasting is by no means redundant, and the condensed summer of sport illustrated this. Over 30 million people tuned in to watch England's fateful match against Italy at Euro 2020, with additional content available through social media channels. The Tokyo Olympics adopted a similar hybrid format. The main network coverage was available on BBC1 and BBC2, which was supplemented by content on the Red Button, or BBC Sport app. The broadcasting success of these two events shows that the traditional linear format is still popular, but consumers want this content to be complemented by OTT platforms. Crucially the need for innovation to aid differentiation from competition has become clear. The key to achieving this is leveraging new technologies, not only in the deliverance of content, but also in driving organisational efficiencies.
Leveraging new technology
In the past, if you'd asked broadcasters what role they thought cloud was going to play, most would say it's going to play an important role. It is now an absolute given, if there were any sceptics, they have been convinced otherwise. As a result of the virtuous circle of consumers demanding more, therefore driving innovation and diversification of people's portfolios – it's no longer effective to simply move content to services. Rather, what we're now seeing is the efficiency in moving services to the content. This is where cloud technology, alongside the implementation of virtualised production, is key.
Virtualised production presents a great opportunity for broadcasters to innovate. It not only lends itself to making more productions of content, but with the introduction of advanced tools, such as AI (artificial intelligence) and ML (machine learning), the possibilities for broadcasters have been expanded. AI and ML mean that broadcasters can attend to upstream needs as early as possible, and also make downstream happen in the blink of an eye. In essence, it allows for the seamless bridging of the gap between production and broadcast, such as placing the markers for adverts and splicing. The added bonus of virtualised production, and another example of how the pandemic forced us to rethink operations, is that it opens up a wider pool of talent. Additionally, there is no longer a need to ship a team of operators around. Really, it allows us attempt and achieve more, but with less.
The data explosion
It's easy to focus on how these technologies have allowed us to broaden our offerings to consumers and drive efficiencies across the board. However, it would be remis to not recognise the role that data has played, and the importance it will have moving forwards. Operational data is one area that is vitally important and yet somewhat undervalued. It allows us to gather and process information pertaining to our services, systems and platforms. We are now able to understand more than ever about the performance of our supply chains, how to optimise them, and understand where issues are occurring and how to tackle them. Operational data drives the consumer experience. Through it, we can ensure that we are completing tasks in a cost effective, streamlined and optimised fashion.
While the traditional linear broadcast method is still a vital weapon in the broadcaster's arsenal, its role is changing. Consumers now demand readily available content, either as OTT, or as complementary to the traditional linear model. The pandemic required that broadcasters approach service delivery with a different mindset. Although the media supply chain is now more complex than ever before, broadcasters have a far greater array of tools at their disposal. This transitional period requires that broadcast organisations properly leverage new technological capabilities such as cloud technology, AI, ML and data analysis. If done so properly, and with a collaborative spirit that embraces all aspects of the ecosystem, organisations will find themselves well positioned to deliver on the readily available and seamless content that customers now want.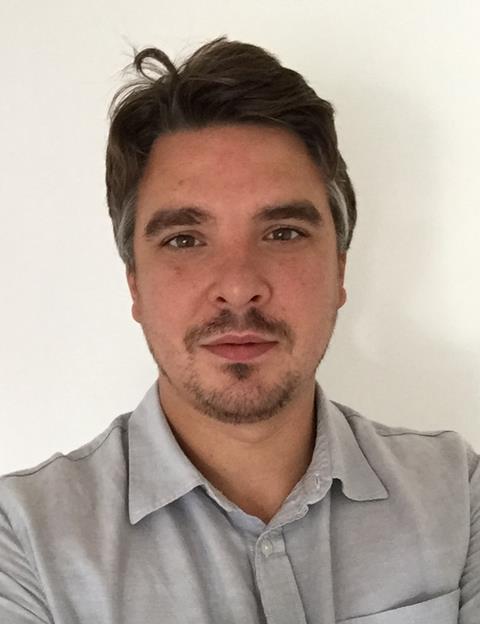 Greg Burns is head of media products at Arqiva