Free update allows users to switch between four live video streams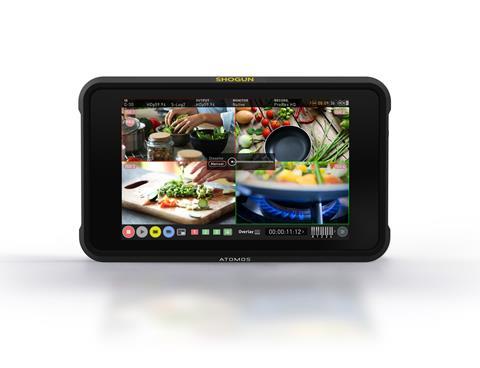 Atomos has released a free update for its Shogun 7 HDR monitor that adds touch-controlled switching, quad monitoring and ISO recording functionality.
The update allows users to switch back and forth between four live HD SDI video streams up to 1080p60, making the Shogun 7 a portable, all-in-one device for monitoring, recording and switching.
Tapping on an input stream's window in the quad-view will switch to that source as the program feed - which is then output via HDMI, SDI, or both simultaneously.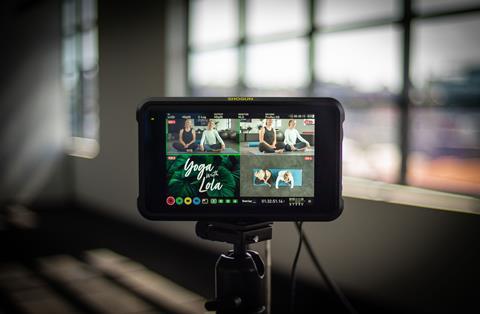 Users can record all four streams, with the switched program output as a fifth stream.
Jeromy Young, CEO of Atomos said the update took multicamera video out of the purely professional domain. "This latest update takes the Shogun 7 - a product that costs less than $1500 - to a whole new level by giving an extremely powerful, new storytelling tool to our customers. This switching update is absolutely fundamental in driving forward Atomos' goal of democratizing video content creation."
The streams are all recorded to the same SSD drive. Each is recorded as a separate ISO in either Apple ProRes or Avid DNx, providing post production with multiple, synchronized camera angles to chose from in the edit suite.