The SYFY/Netflix hit returns with Axis Studios once again animating the fully CG title character.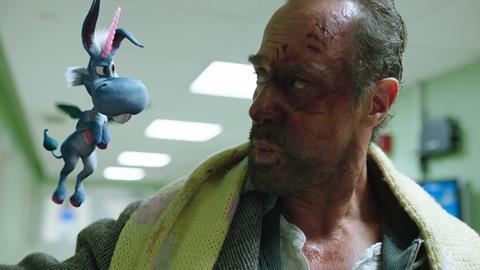 Axis Studios has completed 1,000 shots for the second series of SYFY and Netflix UK's dark comedy, Happy!
This follows the studio's extensive work on the well-received series one of Happy! when Axis creating the fully CG main animated character – called Happy! - seen throughout the series, which is an adaptation of a comic book character.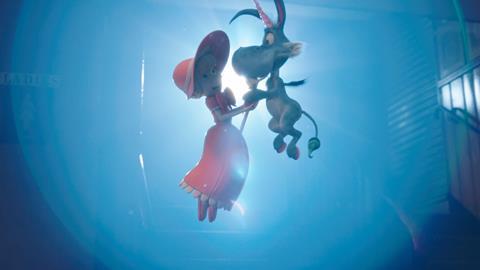 Alongside animating the Happy! character once more, the team also assisted in the creation of a host of supplementary characters.
In the second season, the action moves forward from Christmas to Easter. Axis Studios says its 100-strong team of artists "worked hard to raise the bar on the animation of the lead character by significantly improving the rig, creating more nuanced emotions, and continually working to integrate him seamlessly into the real-world environments."