Andy's Aquatic Adventures restarts shooting - with Tipping Point next in line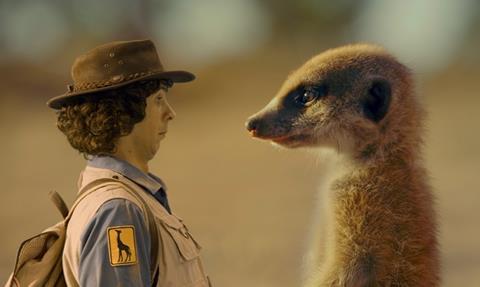 Bristol studio The Bottle Yard has re-opened for production, with BBC formats Tipping Point and Andy's Aquatic Adventures, lined up to resume filming.
The facility has published its 19-page Covid-19 site operating procedures document, which has been approved by Bristol City Council. It paves the way for shows to return after The Bottle Yard was forced to close its doors to producers as a result of the lockdown in early March.
BBC Studios and Natural History Unit's Cbeebies' green-screen series Andy's Aquatic Adventures was the first show to re-enter production this week and is expected to be followed shortly by RDF's ITV staple Tipping Point.
Studios director Fiona Francombe added that she expects more shows to follow. "Other productions that were scheduled to film at the studios this year are also in close dialogue with us and we'll support them in every way we can as a facility, to achieve their goal of getting up and running again safely."
The Bottle Yard has installed a designated Covid-19 supervisor to liaise between all productions and permanent tenants on-site, while its other measures include cleaning regimes, signage, waste removal, WC and hand sanitising stations.
Francombe said her team has been working in "exceptional circumstances".
"As a multi-occupancy site, the health and safety of our clients, tenants, staff, contractors and visitors is of utmost importance to us," she added. "